Upcoming Mutant Mudds 3DS update will add levels from Deluxe version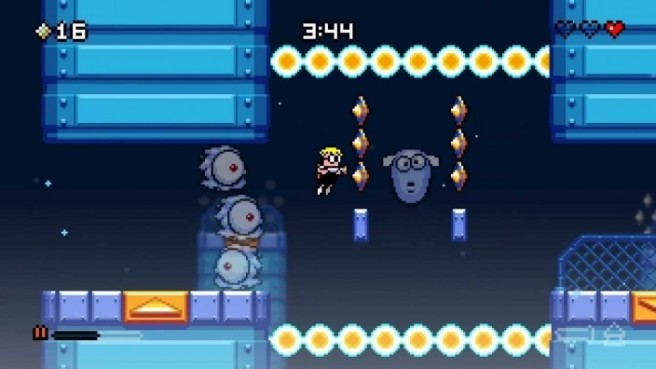 Earlier this month, Renegade Kid's Jools Watsham confirmed that a new update is in the works for Mutant Mudds. This free update will add all extra levels from the Deluxe version, Watsham has now confirmed.
He told Nintendo Life:
I tried to incorporate a gradual difficulty curve across the 20 Ghost Levels; easing players into the new gameplay of ghost avoidance. Overall, the Ghost Levels definitely pose a challenge, but perhaps not quite as brutal as some of the secret levels.
Mutant Mudds' update for 3DS will arrive in Q1 2014 – possibly in March.
Leave a Reply