Updated Wii U and 3DS sales figures in France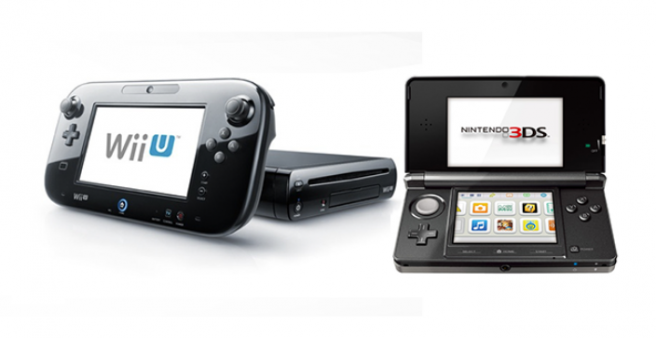 Nintendo of France deputy general manager Philippe Lavoué shared updated Wii U and 3DS sales figures for the country while speaking with JDLi.
According to Lavoué, Wii U's life-to-date hardware sales stand at 175,000 in France as of the middle of November.
As for 3DS, the system's life-to-date sales come in at 2,150,000 units. The 2DS accounts for 30 percent of the 3DS' total sales. 3DS possesses a market share of 50 percent of all systems at the moment.
It's also worth mentioning that 3DS software sales rose from 850,000 to 1,700,000 year-over-year during the same timeframe.
Additionally, Pokemon X and Pokemon Y collectively sold 220,000 copies in its first three weeks of availability.
We also have the following (Google translated) comments from Lavoué:
175 000 copies of the console were sold in France at this stage and we are seeing a positive trend in sales since the launch of Legend of Zelda The Wind Waker, which, like Ocarina of Time 3DS in its time, had favored Sales of consoles.

Moreover, levels of booking games Professeurr Layton and the Legacy Aslantes or Legend of Zelda: A Link Between the Past comes out on November 22 clearly indicate that the dynamics will continue this season. We expect the 3DS family to a record high this year-end, it should establish itself as the number one console on the market.

The situation on Wii U began to change this summer with the outputs of games like Pikmin 3, Legend of Zelda Wind Waker and the trend will continue with Wii Party U, Mario & Sonic at the Olympic Games in Sochi in 2014, Super Mario 3D World November 29 and next year via Mario Kart 8, Donkey Kong Country, Bayonetta 2 … Third-party publishers are also there with Just Dance 2014, Assassin's Creed IV Black Flag and Call of Duty Ghosts at the end of the year.
Thanks to Delphine for the tip.
Leave a Reply