Video: A look at Splatoon's tofu prototype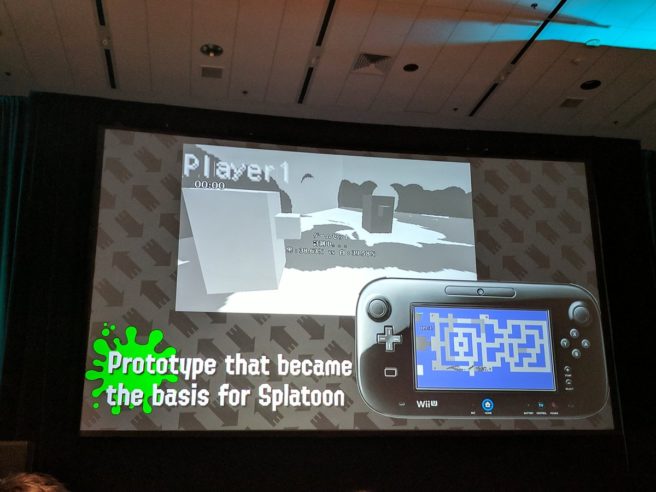 Splatoon producer Hisashi Nogami delved into the development of the Wii U game as well as its sequel during his GDC session earlier today. At the panel, a brief clip was actually shown of the tofu prototype that was first mentioned a few years ago during the Iwata Asks interview.
It's not the best quality, but someone did manage to take a video of the prototype from GDC. You can watch it below.
Much more was shared at the GDC panel earlier today. We have recaps here and here.
Leave a Reply