Video: BioShock 2 Switch vs. Xbox 360, BioShock Switch vs. PS4 comparisons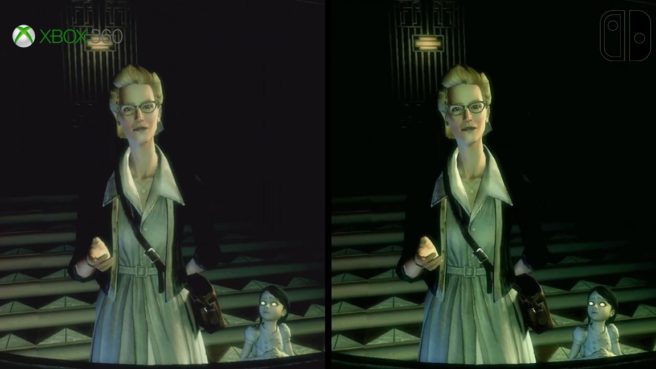 Bioshock 2 is getting its first crack at a Nintendo platform with its Switch release tomorrow. See how the game stacks up with the original Xbox 360 release below.
And here's a comparison video with the PlayStation 4 version of the original:
BioShock and BioShock 2 will be sold individually on Switch via the eShop. They'll also be available as part of the BioShock: The Collection trilogy.
Leave a Reply