Video: Luigi development model finally restored in Super Mario 64 after 24 years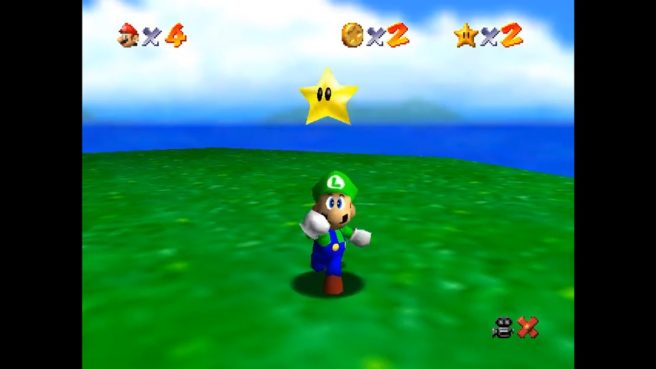 24 years after the launch of Super Mario 64 on the N64, Luigi's model has finally been restored in the game.
Luigi was originally planned for the 3D platformer through splitscreen multiplayer. However, Nintendo abandoned the idea after the team was unable to implement the idea.
Although Luigi was cut, files still existed through development archives. And with the latest Nintendo leaks, fans have been able to piece the character back together and restore his model.
CuckyDev shared a video of Luigi in Super Mario 64 today. His model is apparently simpler, lacks all cap variants (including no cap), and his lighting is a bit harsher.
Here's a look at Luigi in action:
Leave a Reply