Video: Monster Hunter game to movie comparison for Rathalos, Diablos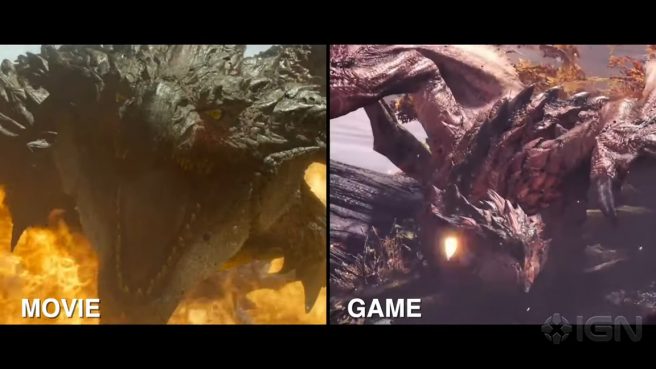 IGN has shared a new video for the Monster Hunter movie in which director Paul W.S. Anderson showcases his film adaptation's versions of Diablos and Rathalos to Capcom game series' director Kaname Fujioka and producer Ryozo Tsujimoto for their approval. View it below.
The new Monster Hunter movie will debut in December.
Leave a Reply