Video: Producer and composer talk Legend of Mana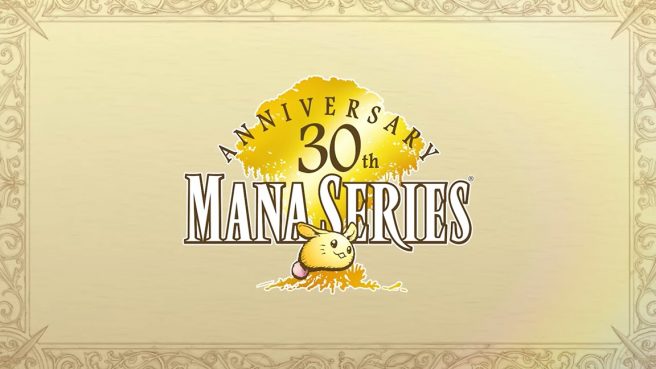 Square Enix shared a new video today to celebrate the 30th anniversary of Mana. In it, series producer producer Masaru Oyamada and Legend of Mana composer Yoko Shimomura discuss the RPG in detail.
Here's the full video:
Legend of Mana can be found digitally for Switch on the eShop.
Leave a Reply