Video: Super Mario Galaxy comparison – Super Mario 3D All-Stars on Switch vs. Wii original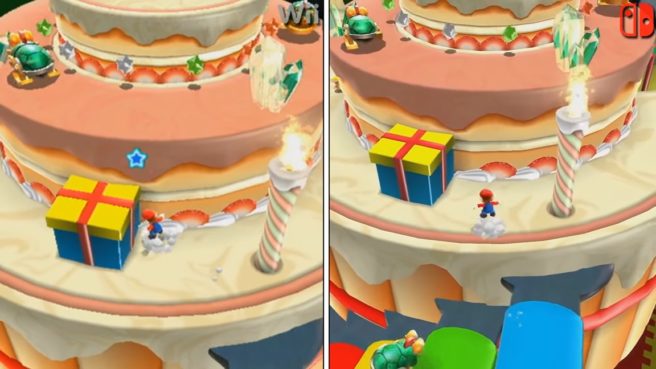 We have one more comparison video stemming from the Super Mario 3D All-Stars announcement. Below, see how Super Mario Galaxy is on Switch vs. the Wii original, courtesy of GameXplain.
In case you missed it, you can view a similar comparison for Super Mario 64 here and Super Mario Sunshine here.
Leave a Reply