Virtuos says its Switch games have done "exceptionally well", talks challenges porting Final Fantasy X / X-2 HD Remaster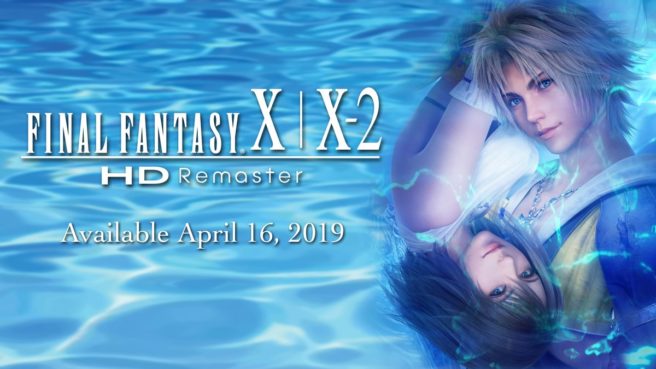 Since the Switch's launch two years ago, a few companies have become associated with porting games to the system. One such example is Virtuos. Virtuos has helped bring over L.A. Noire, Dark Souls Remastered, Starlink: Battle for Atlas, and more.
Speaking with EDGE last month, Virtuos Shanghai general manager Elijah Freeman said that the studio's games have done "exceptionally well" – not only critically, but also commercially. Freeman added that the success has led to more opportunities, and believes things will pick up even more after Final Fantasy X and Final Fantasy X-2 HD Remaster launch on Switch.
Speaking of those two RPGs, putting them on the console wasn't an easy task. EDGE writes that "the initial conversion process was difficult in itself, but fitting the games onto Switch's fairly modest cartridges has been a tight squeeze." Virtuos has been attempting to shrink down the file size while maintaining performance and visual quality.
Virtuos Shanghai general manager Tian Li told the magazine:
"We put a dedicated team to working on this kind of problem. So it's kind of mixing the two approaches – we have the core porting team solving the main problems and we have a small technical team to attack the individual problems on specific platforms."
Freeman ended his comments about Switch by stating, "Now the industry knows about our capacity for Switch development, so this will definitely bring us more opportunities in the coming year."
Leave a Reply