Walker Boone, voice of Mario in two '90s animated shows, has passed away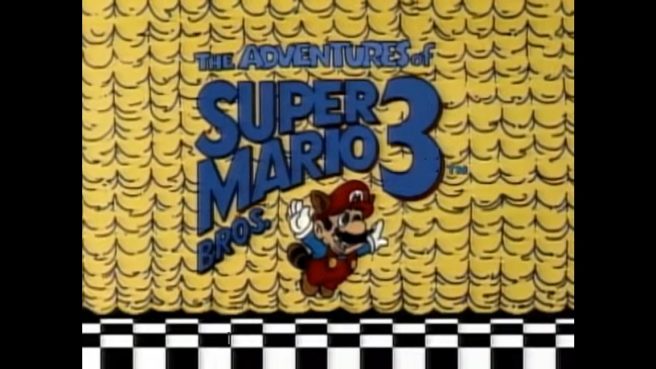 Charles Martinet has long been associated as the voice of Mario. However, he's not the only one to have played the character. Walker Boone voiced the famous plumber in The Adventures of Super Mario Bros. 3 and Super Mario World, two animated shows that aired during the early '90s.
Sadly, Walker has passed away. His death actually occurred towards the beginning of the year, but it seems as though the news went largely unnoticed until today.
An obituary states that Boon passed away on January 29, 2021. He was 76.
The character of Mario will be brought further into the limelight when the new animated movie from Illumination debuts in 2022. It is currently unclear who will be voicing the character. Very little has been shared about the film overall, though we did hear this week that Sebastian Maniscalco will be voicing "Spike".
Leave a Reply