Warner Bros. teases "special announcement" for Batman coming December 31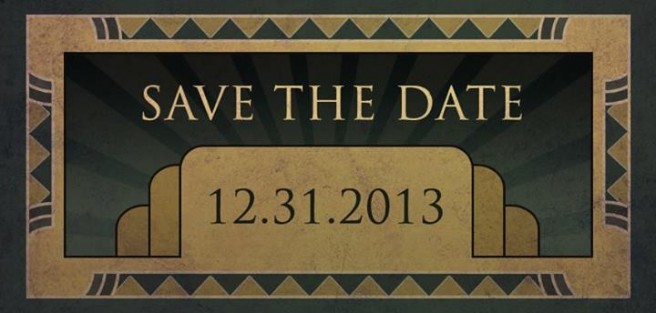 Through its Facebook page, Warner Bros. has teased a "special announcement" pertaining to Batman. A note left on the official Batman Arkham Facebook page confirms some sort of reveal set to take place next Tuesday.
The message states:
Visit this page on December 31st for a special announcement…more details to come next week!
Not quite sure what Warner Bros. is up to here. It seems too early for a new Batman game announcement…
Leave a Reply