Wii U/3DS eShop maintenance taking place on Thursday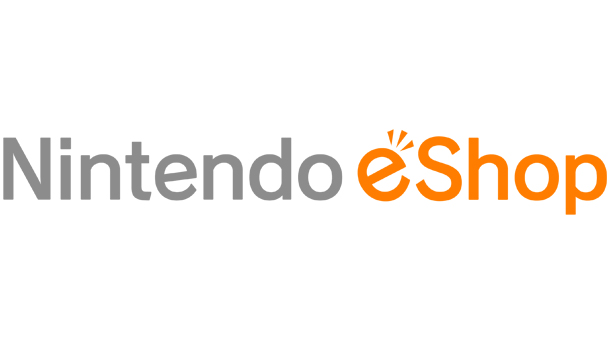 The latest round of Nintendo maintenance will be taking place on Thursday. According to a page on the company's website, the Wii U and 3DS eShops are both expected to be affected. The maintenance period will take place between 1 PM PT and 5 PM PT.
It's also worth mentioning that Pokemon X and Pokemon Y will be seeing their own round of downtime. Maintenance for the two games is set to occur at 5 PM PT on Monday, lasting through 7 AM PT the following day. Online play, rankings, and other online elements may be affected.
Leave a Reply