Windbound – first major update footage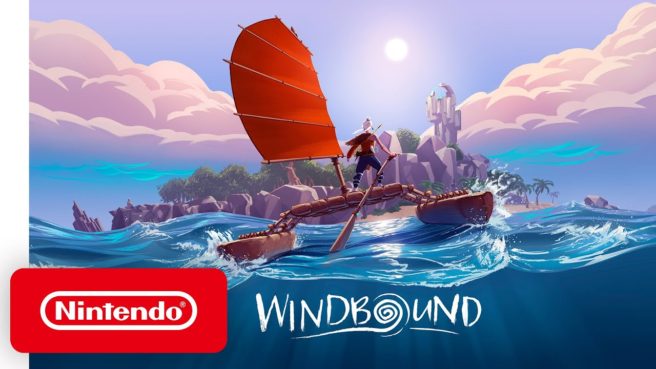 Last week, Windbound received a major update on Switch. Deep Silver held a stream a couple of days ago to show off what's new, including Endless Mode and the witch outfit.
You can learn more about the new update for Windbound as well as what else is planned for the game going forward here.
Leave a Reply