Wolfenstein II's physical version to require internet download on Switch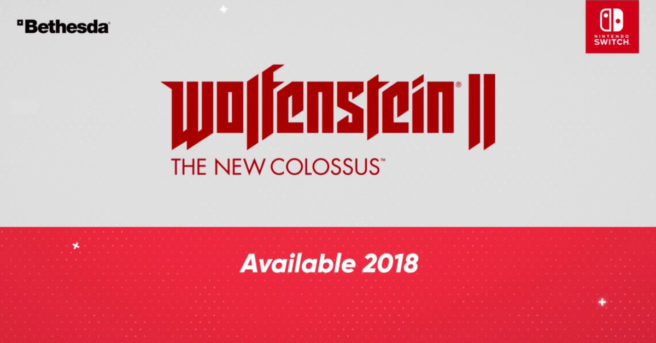 With some Switch games in the past, we've seen that an extra download is required for their physical versions. L.A. Noire was one example of this. That title needed an additional download, as the full experience wouldn't fit on an SD card.
Wolfenstein II is another upcoming game that will have the same requirement. Amazon's product page has an updated boxart image, complete with the warning header we've come to know and love. It clearly states that an internet download is required.
Here's a look at the updated boxart: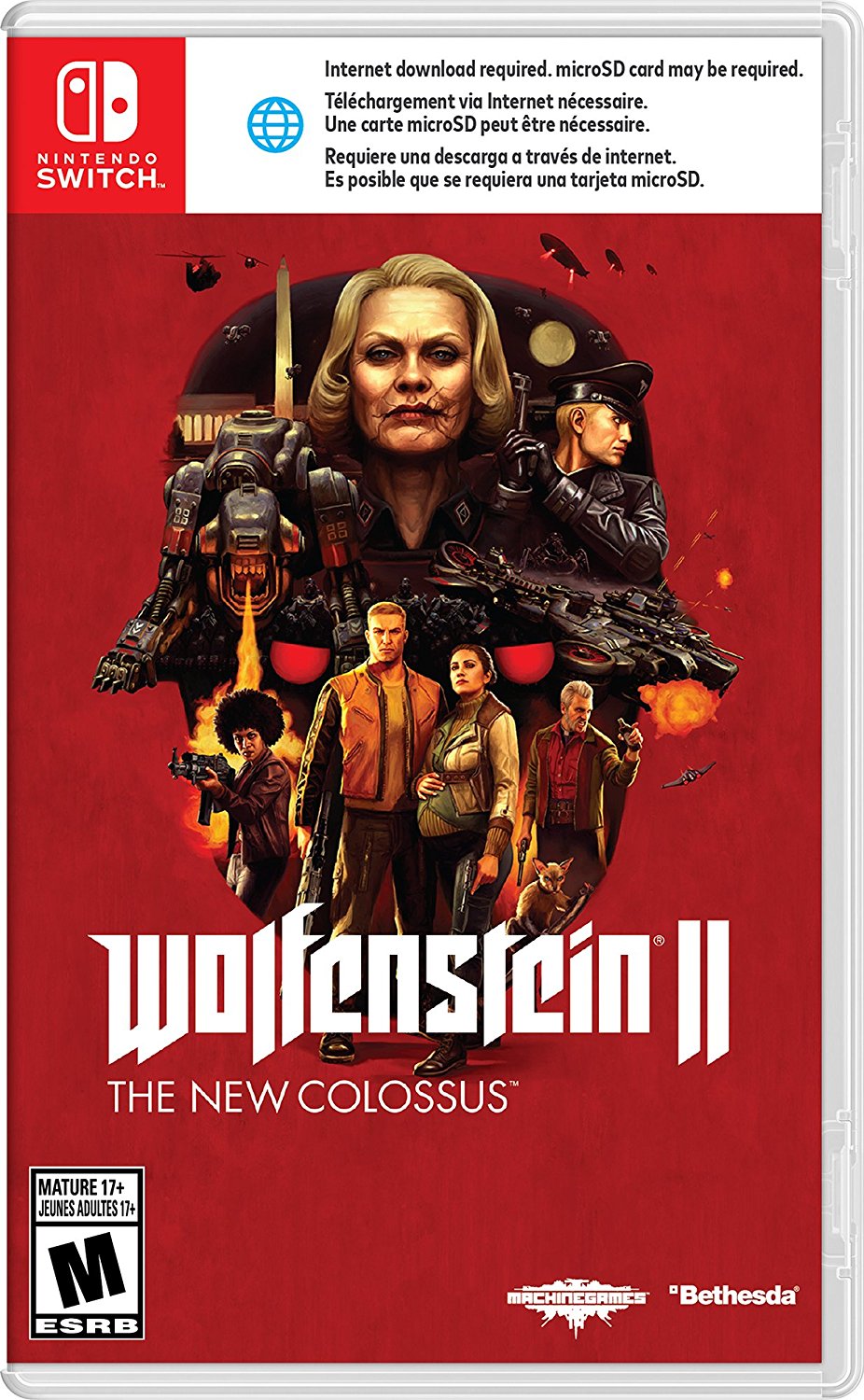 Again, this isn't anything new, but it's always an interesting situation when it comes up. Bethesda hasn't currently said how big of an extra download Wolfenstein II will require for the physical version.
Leave a Reply