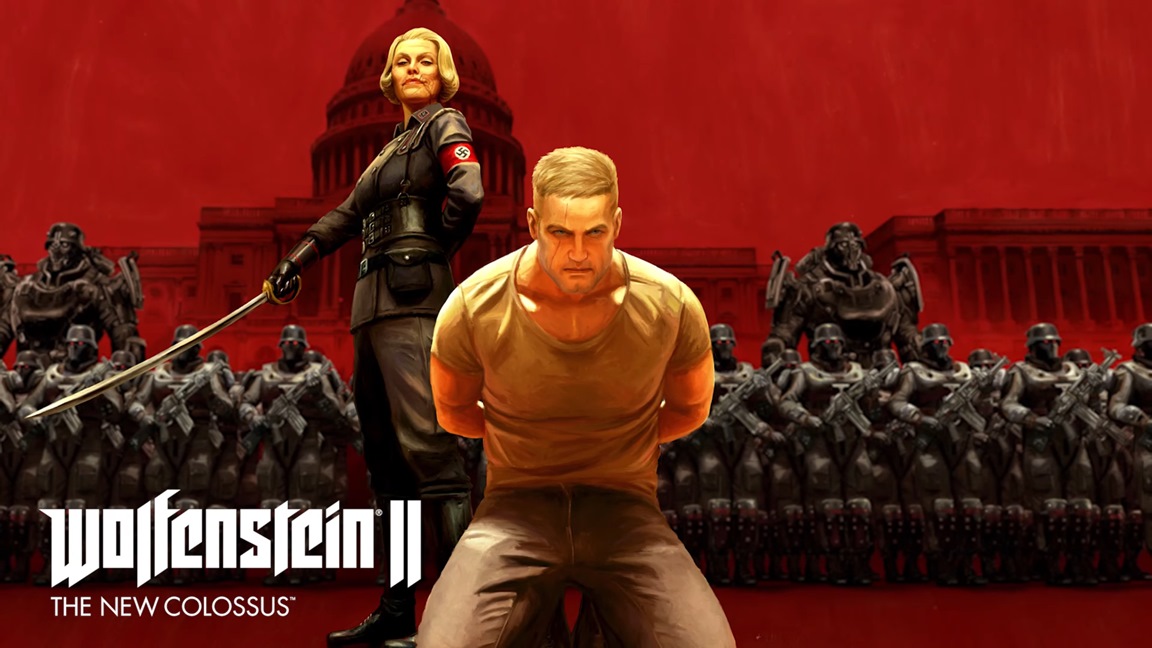 Wolfenstein II received a new 1.2 update out of the blue last month. Bethesda didn't really go into much of the details, but as it turns out, quite a few visual improvements were made. This also includes a better frame rate as well as higher textures and image resolution.
Here's a video comparing versions 1.1 and 1.2: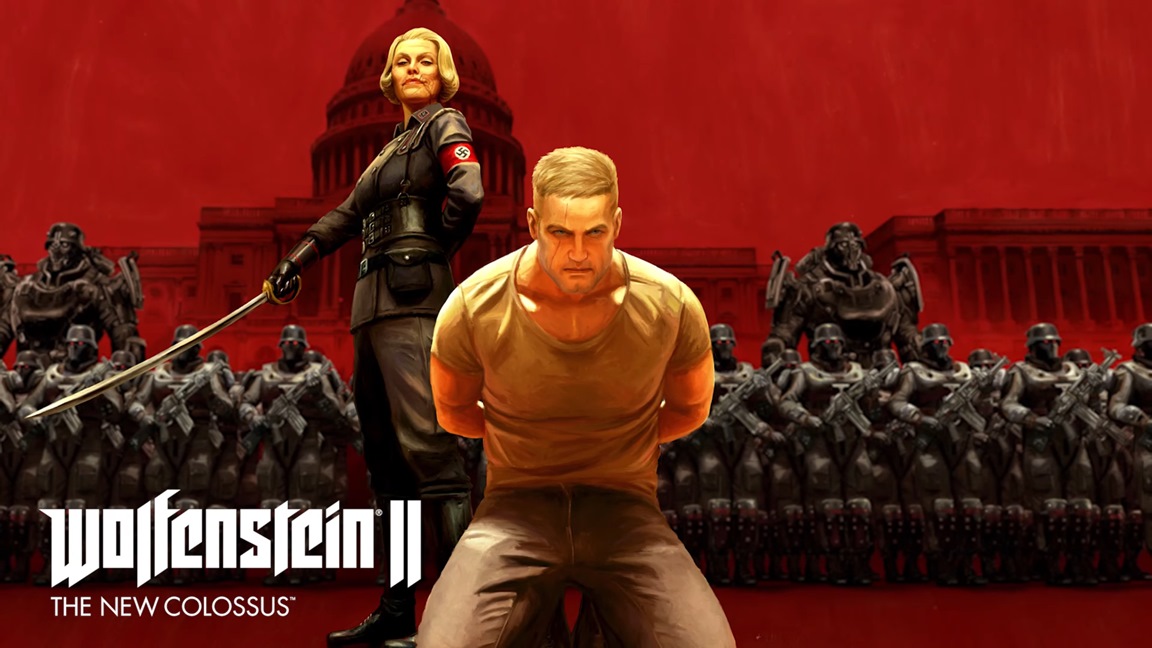 With some major help from Panic Button, Wolfenstein II released on Switch yesterday. Digital Foundry has taken a closer look at the port from a technical perspective.
Arguably what's most important is the content. No sacrifices were made here, as every level from other versions of Wolfenstein II are present on Switch. All sequences are presented in full. Some tricks were implemented though, like placing a wall in a certain area of the game – likely to reduce load when looking back at the stage.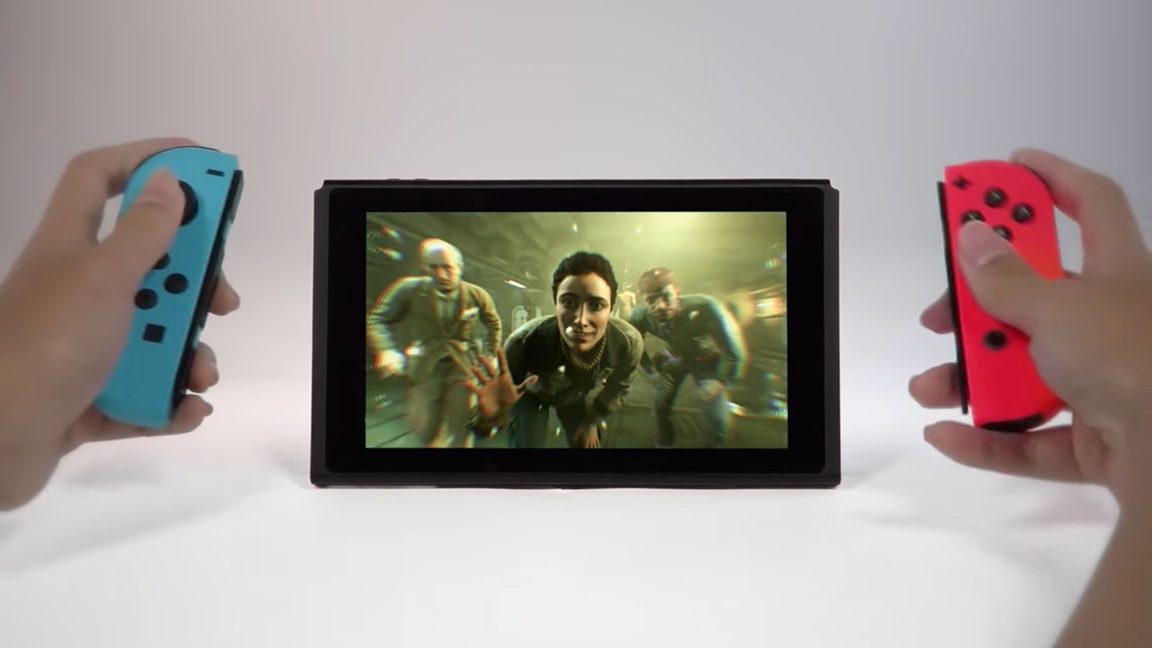 With Wolfenstein II: The New Colossus arriving on Switch today, Bethesda has issued a new launch trailer. Have a look at the video below.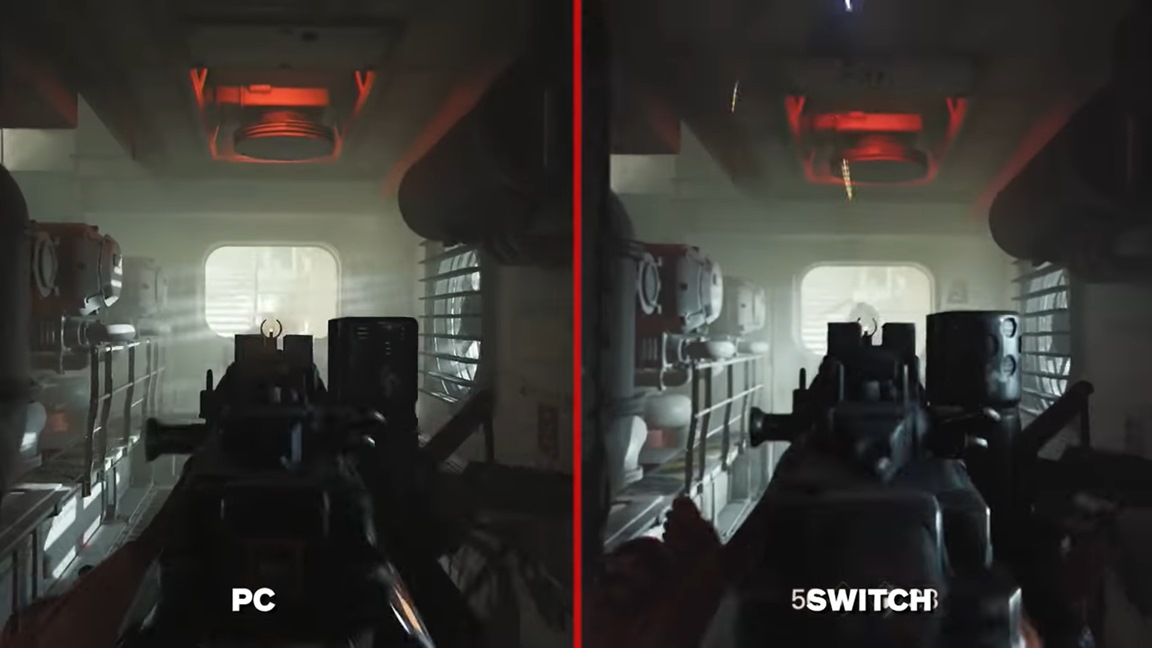 After it was announced for the system several months ago, Wolfenstein II arrives on Switch tomorrow. Find a video below comparing it to the PC version, along with the first 19 minutes.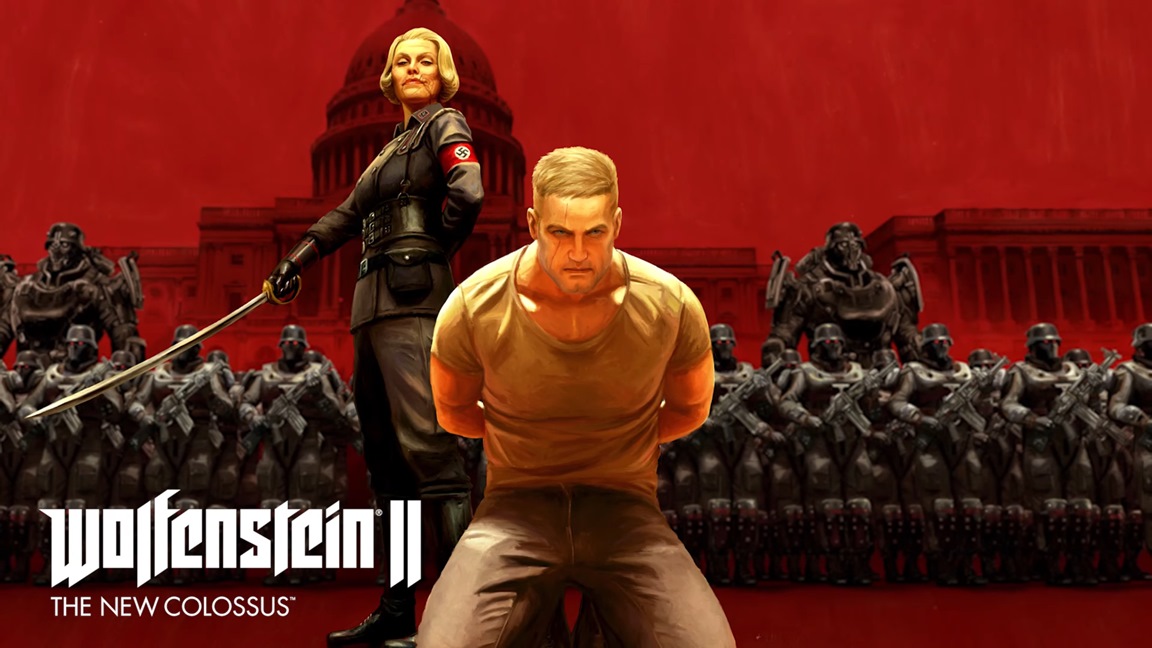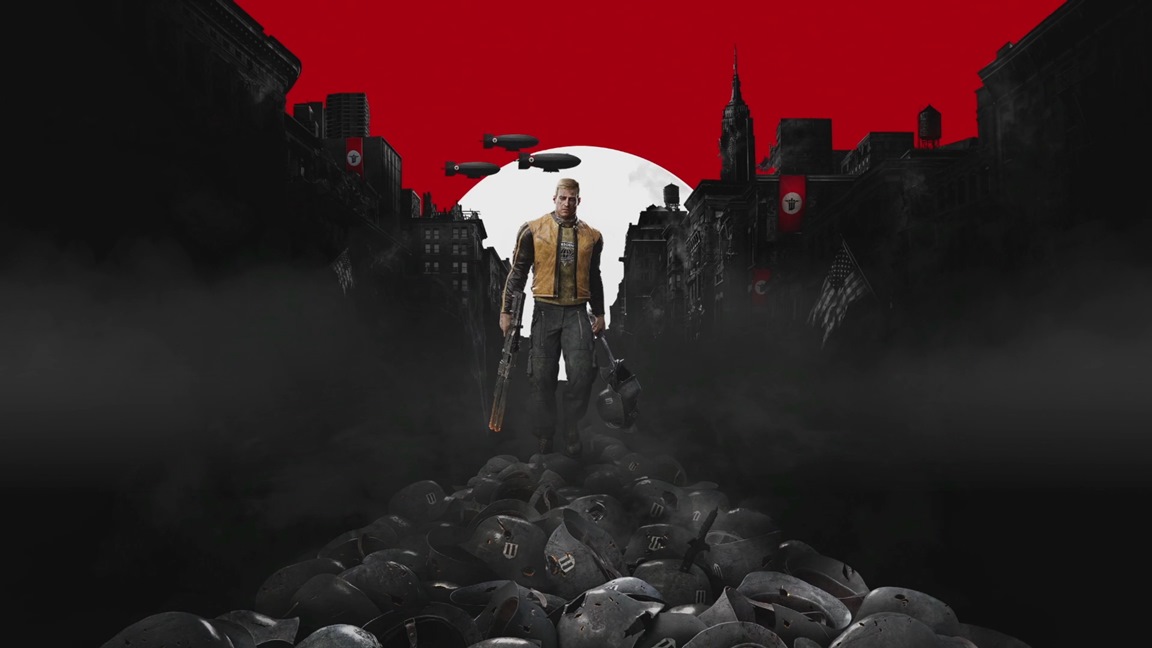 Nintendo World Report has posted a new video of Wolfenstein II running in portable mode on Switch. View the footage below.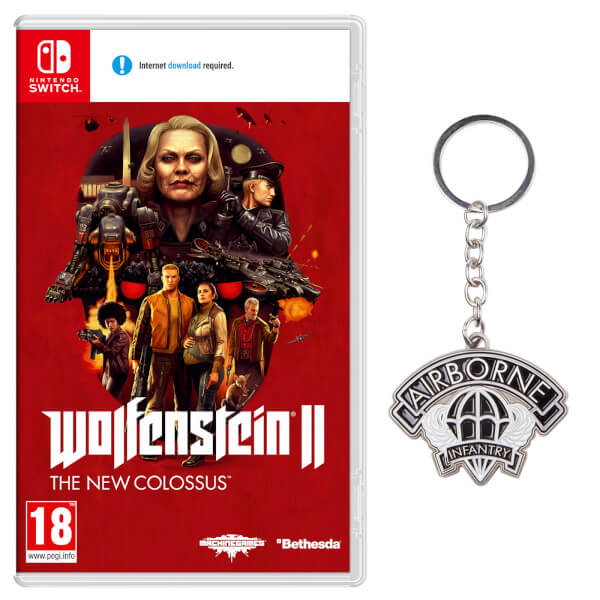 Nintendo UK's website has confirmed the inclusion of an Airborne Infantry Metal keychain when pre-ordering Wolfenstein II: The New Colossus. The game is set to release at the end of this month on the 29th.
You can pre-order Wolfenstein II on the Nintendo UK store here.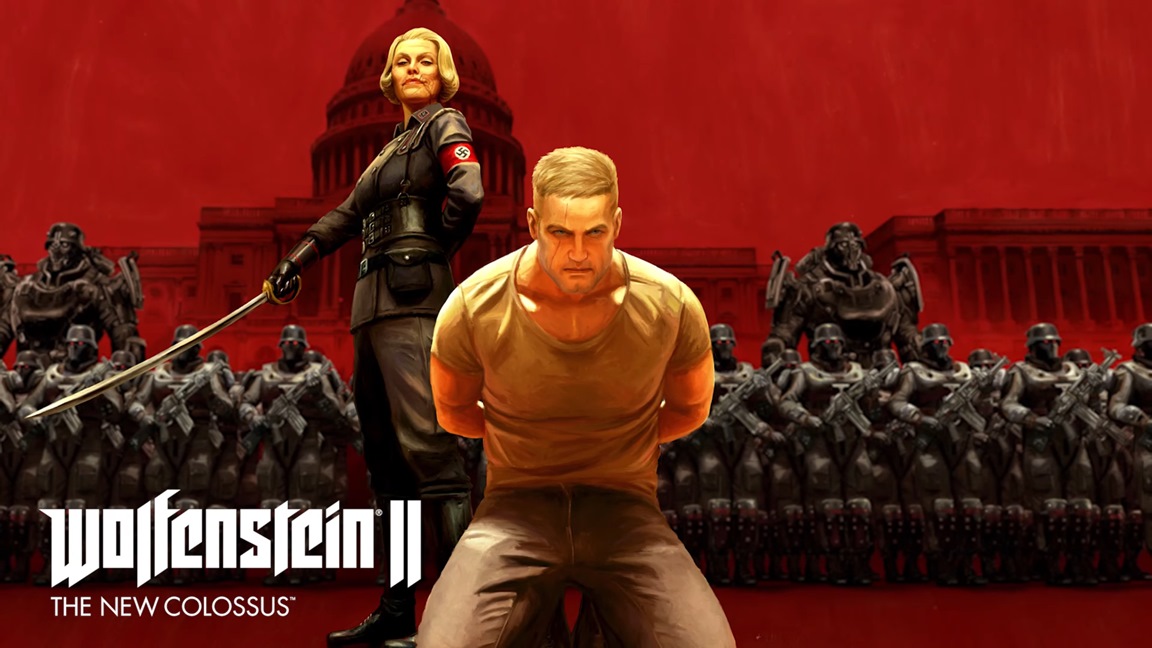 Below you'll find the latest trailer for Wolfenstein II. Nintendo added the video to its YouTube channel just a few moments ago, and it's intended to serve as a general overview.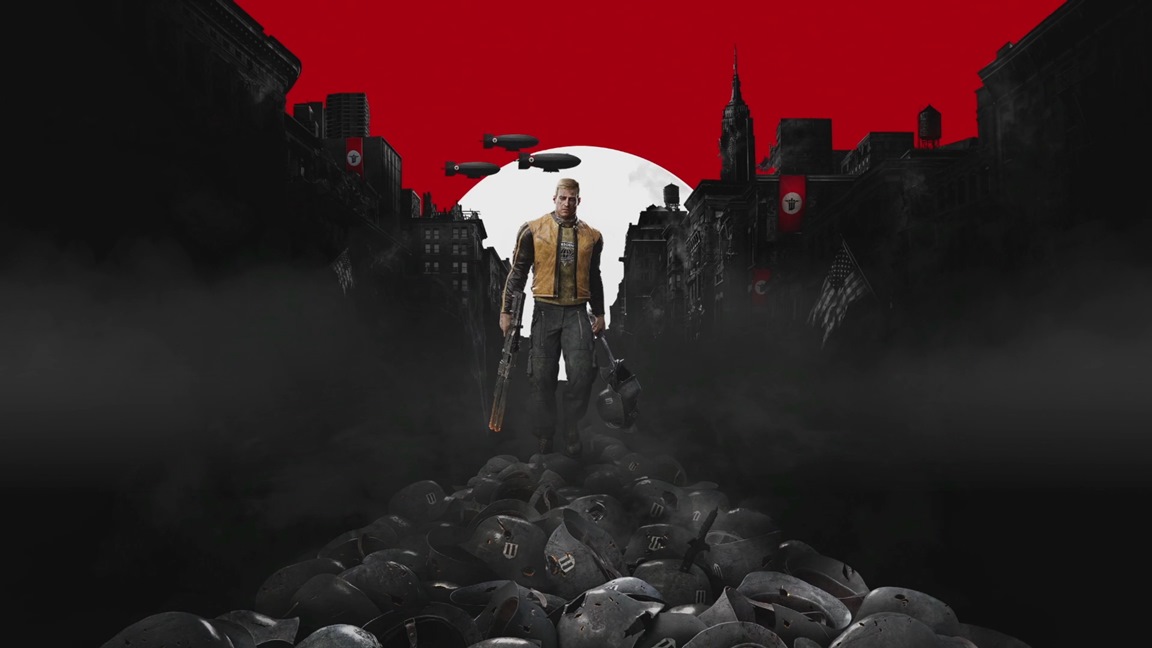 When the file size for Wolfenstein II was first listed on the eShop, in came in at 13.7GB. Now, however, that has changed. The official listing has Wolfenstein II down for 21.8GB.
The updated file size was somewhat expected. Earlier in the month, the eShop page added in a notice stating that a microSD card may be required to download Wolfenstein II. The message further mentions that at least 23GB of free space will be needed to download the game upon release.
Source: Switch eShop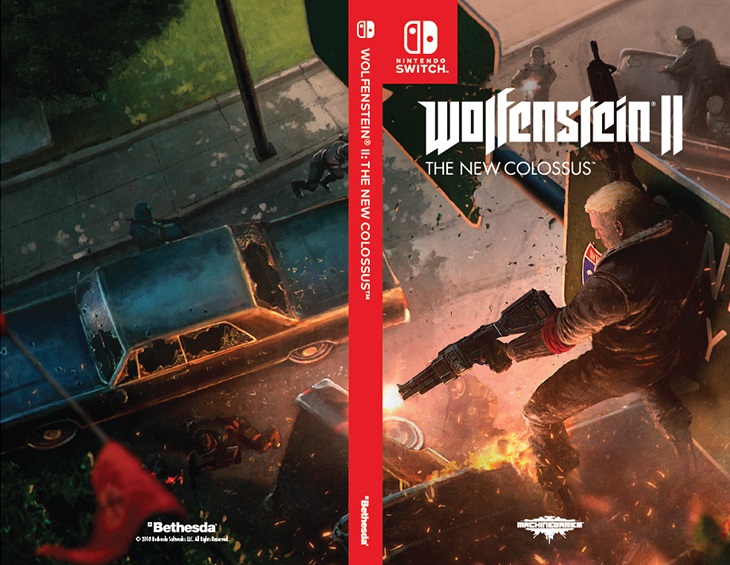 Bethesda has a little something special planned for Wolfenstein II on Switch. When the game debuts next month, fans will be able to get their hands on an extra game sleeve with alternate artwork.
Simply visit your local GameStop on the June 29 launch day. If you stop by the store, you can pick up the sleeve without even making a purchase. It'll be available while supplies last.