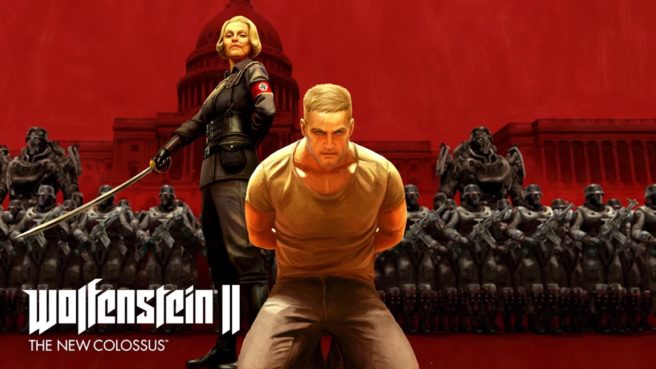 Wolfenstein II received a new 1.2 update out of the blue last month. Bethesda didn't really go into much of the details, but as it turns out, quite a few visual improvements were made. This also includes a better frame rate as well as higher textures and image resolution.
Here's a video comparing versions 1.1 and 1.2: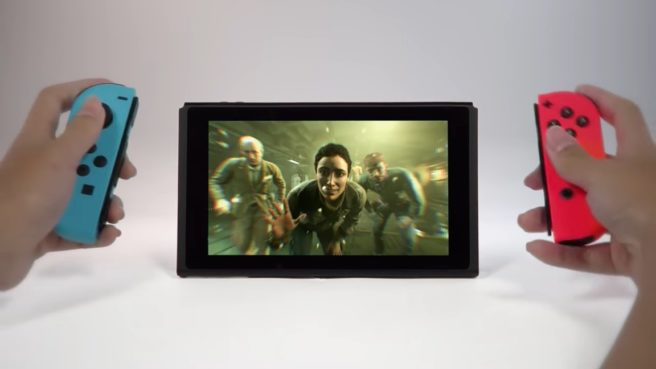 With Wolfenstein II: The New Colossus arriving on Switch today, Bethesda has issued a new launch trailer. Have a look at the video below.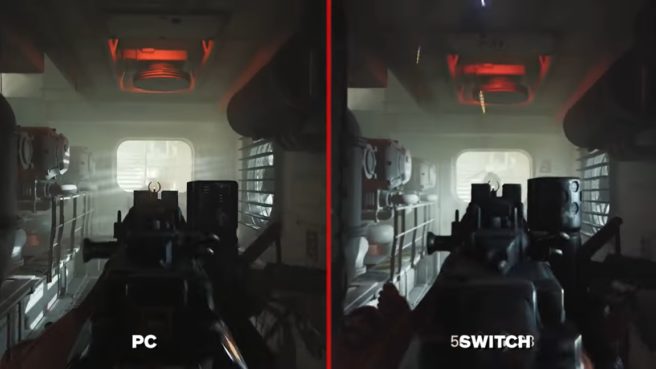 After it was announced for the system several months ago, Wolfenstein II arrives on Switch tomorrow. Find a video below comparing it to the PC version, along with the first 19 minutes.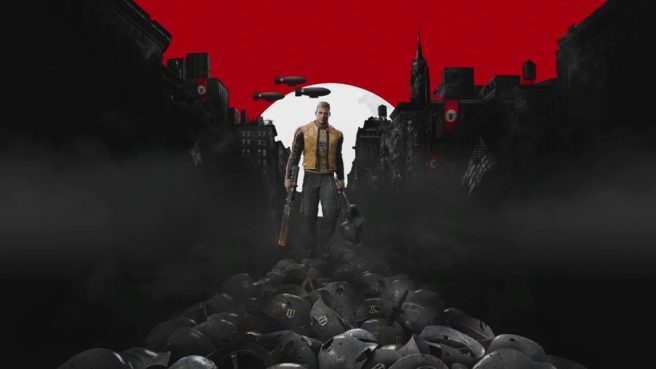 Nintendo World Report has posted a new video of Wolfenstein II running in portable mode on Switch. View the footage below.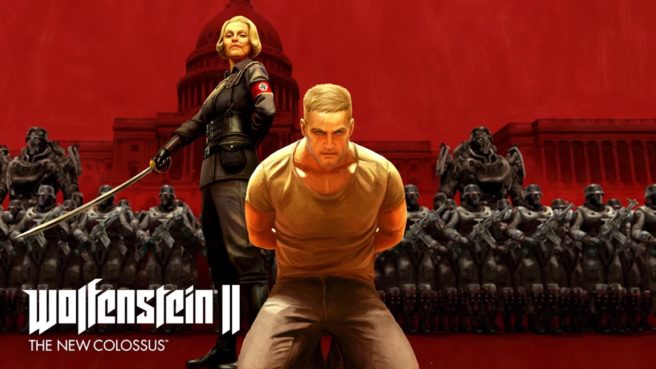 Below you'll find the latest trailer for Wolfenstein II. Nintendo added the video to its YouTube channel just a few moments ago, and it's intended to serve as a general overview.