Xenoblade Chronicles 2: version 1.3.0 is out in mid-February, will add New Game+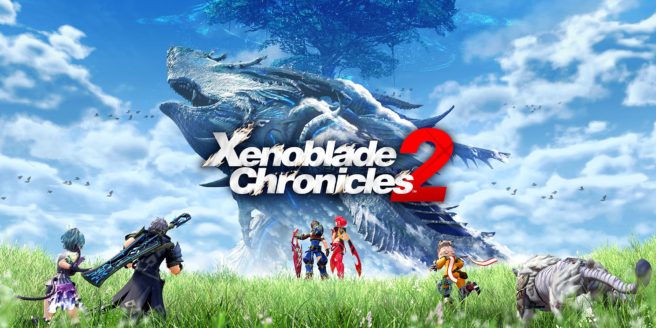 Nintendo has announced that version 1.3.0 of Xenoblade Chronicles 2 will be available in mid-February. This patch will add a New Game+ function to the game. Details on that mode haven't been announced yet, though it was previously hinted at that in New Game+ you will be able to get certain Blades that are used by the antagonists.
1.3.0 will also contain a bug fix for an issue that was introduced in version 1.2.0, wherein a Blade synchronized with a certain Driver will not be displayed on the Blade list in mid-chapter 7.
Leave a Reply