Xenoblade Chronicles X – all character DLC is free in the west, Lin aged to 15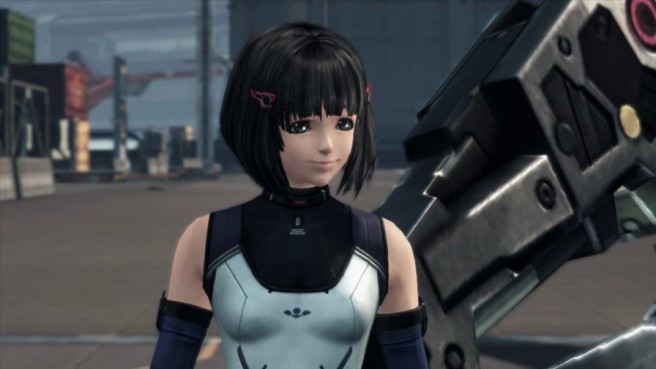 The latest issue of Game Informer shares a preview of Xenoblade Chronicles X. In the article, we learn about a couple of noteworthy details for the western release.
Game Informer confirms that all character DLC will be included in the overseas edition at no extra cost. Additionally, Lin Lee is 15 years-old in the game. In the Japanese version, Lin is 13 years-old.
Xenoblade Chronicles X is due out in the west on December 4.
Leave a Reply