Yacht Club Games still open to Nintendo cameo in Shovel Knight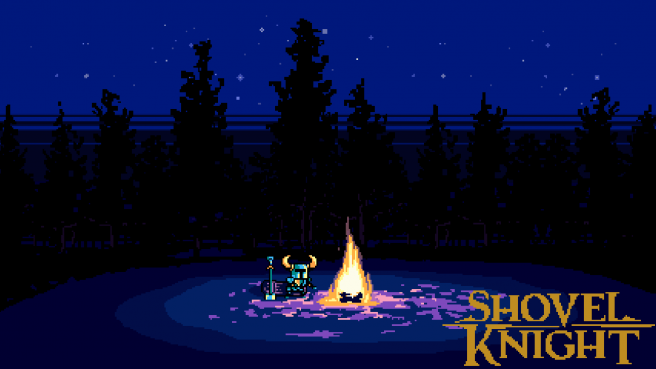 PlayStation and Xbox platforms have console-specific cameos in Shovel Knight in the form of Kratos and Battletoads respectively. There is exclusive content on Wii U and 3DS in the form of amiibo support, but there aren't any Nintendo characters in the game.
Here's what Yacht Club Games told Destructoid regarding the possibility of a Nintendo cameo:
"I wouldn't say it [the door] is 100% closed, but I'd be surprised if it happened. That said, I would have said the same for the amiibo a year ago…"
It'd be very neat to see a Nintendo character in Shovel Knight. That being said, it'd have to be one that the Big N signs off on.
Leave a Reply