Yacht Club Games teasing something for The Game Awards, likely related to Shovel Knight: Specter of Torment campaign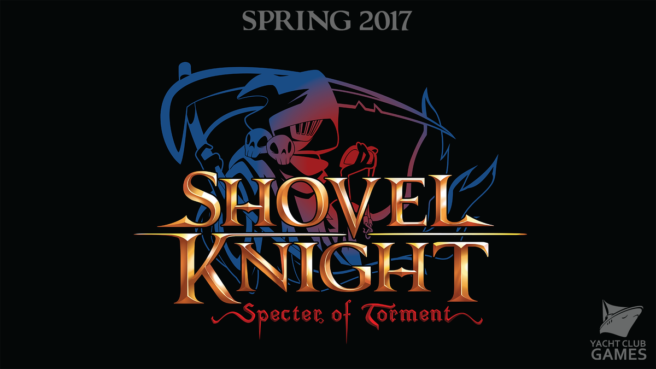 The Legend of Zelda: Breath of the Wild may not be the only reason Nintendo fans should tune into The Game Awards tomorrow. Shovel Knight developer Yacht Club Games is now teasing something for the show.
On Twitter, the company put out the following message:
Want to see the latest on what we've been making here at Yacht Club Games?

Watch @thegameawards
12/1 at 5:30pm PT and reap what we show!

— Yacht Club Games (@YachtClubGames) November 30, 2016
Shovel Knight's new Specter of Torment campaign is slated for Spring 2017. One would assume that Yacht Club Games would have something new to share on that front – especially with how the tweet above was worded.
Leave a Reply