Yo-kai Watch 3 update 4.0 coming this Summer, adds new Yo-kai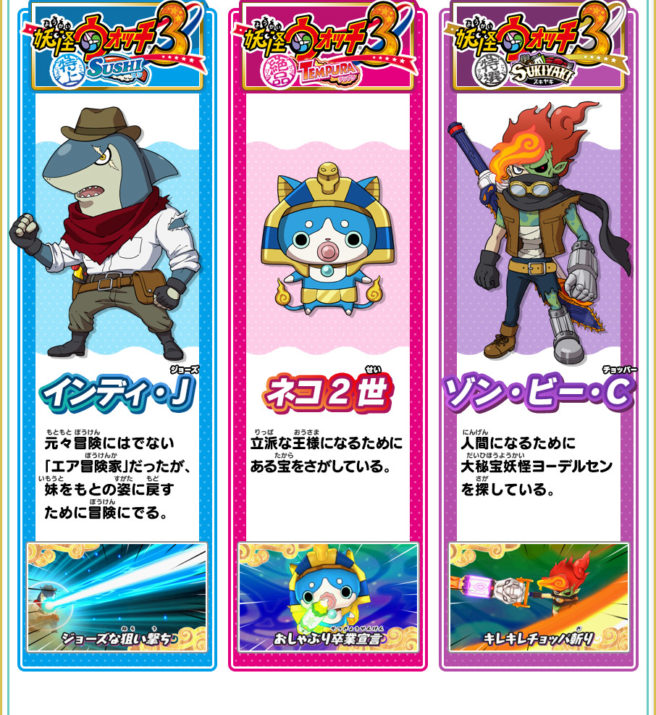 Yo-kai Watch 3 has been continuously getting updates in Japan that add new content, and the next one is on the way. Update 4.0 will be released this Summer and will, among other things, add several new Yo-kai. Each of the game's three versions will get one exclusive Yo-kai:
Sushi version: Indie J
Tempura version: Neko 2-sei
Sukiyaki version: Zom Bie C
New Yo-Kai will also be added to the game's Busters T mode: Mr. Scope, Eldragon, Hino Tori, Cleplepatra, Yamato Bokeru.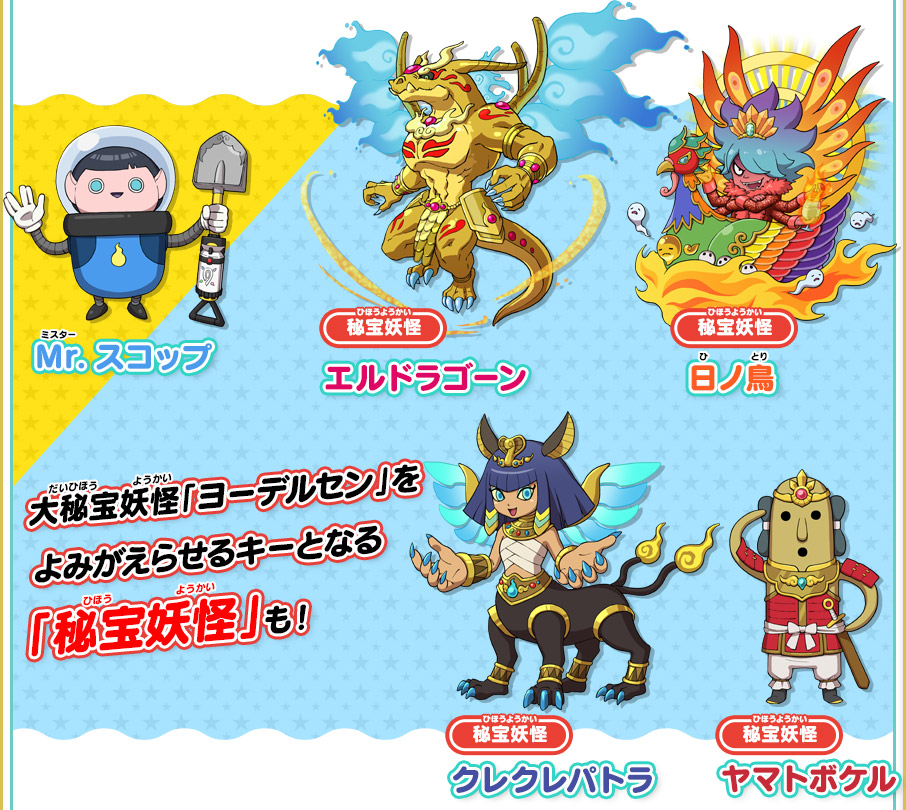 Leave a Reply