You can hear the Song of Time in Zelda: Breath of the Wild after speeding up footage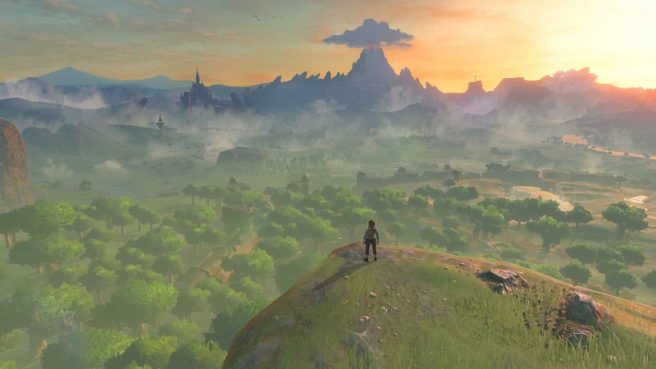 During E3, Nintendo showed a ton of footage from Zelda: Breath of the Wild based on the Great Plateau. Various areas are located here, including the Temple of Time.
Now here's a bit of trivia for you: the Song of Time is actually included in the E3 demo. After speeding up footage shown last month, fans have discovered that the classic tune can indeed be heard.
Since it was slow-paced in the original footage, not many people heard the Song of Time. It's definitely there though!
Leave a Reply