Yuji Naka officially confirms that he's left Square Enix, not ruling out retirement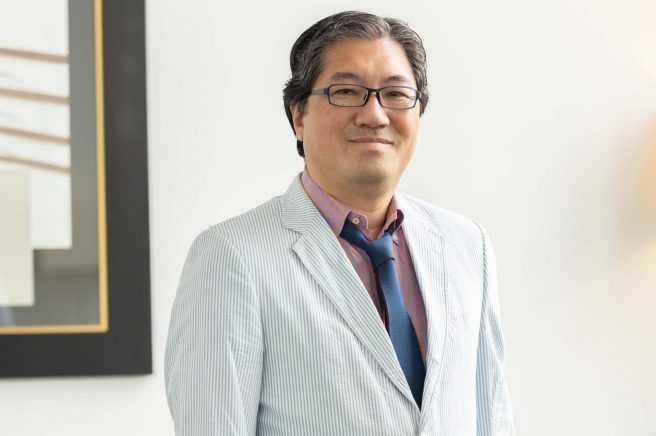 News started to make the rounds yesterday that Sonic the Hedgehog creator Yuji Naka had possibly left Square Enix. His first and only project with the company was Balan Wonderworld, which hit Switch earlier this year.
Naka has since addressed the situation with a message on Twitter. Aside from officially confirming that he left Square Enix at the end of April, Naka also noted that he's considering retirement.
Here's Naka's full statement, courtesy of Siliconera:
"Due to inquiries from the media and users on Twitter, [I am announcing that] I resigned from Square Enix at the end of April 2021. I cannot tell you why right now, but I hope to be able to tell you when the time comes. As for my future plans, I'm already 55 years old, so retirement is in the cards. Here is a photo that was taken for the Sega Console Historia interview."
Leave a Reply