Zelda: Breath of the Wild sequel not necessarily related to / inspired by Majora's Mask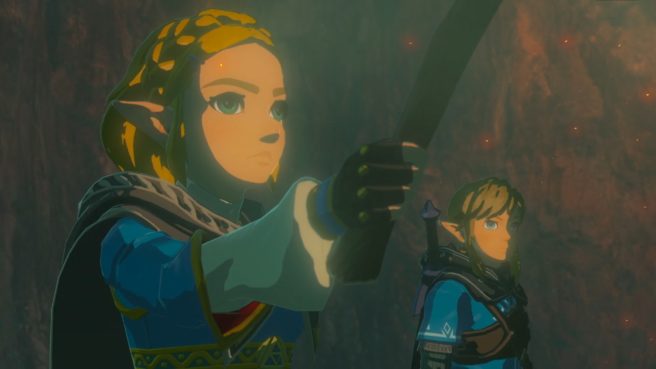 Zelda sequels are rather rare. That's especially so when it comes to 3D Zeldas. We do know of one major sequel pattern which took place during the N64 era, when Nintendo first released Zelda: Ocarina of Time and followed that up by building upon it for Majora's Mask.
Based on that, Majora's Mask may come to mind when thinking about the next Zelda game for Switch. However, series producer Eiji Aonuma says there isn't much influence there.
Aonuma told IGN:
"The new Breath of the Wild or the sequel to it, it's not necessarily going to be related to Majora's mask or inspired by it… What we showed you currently is a little darker."
And that's all we have from Aonuma. Because the game is still in development, he can't say much else.
Leave a Reply