Amazon listing suggests single release for Fire Emblem Fates in Europe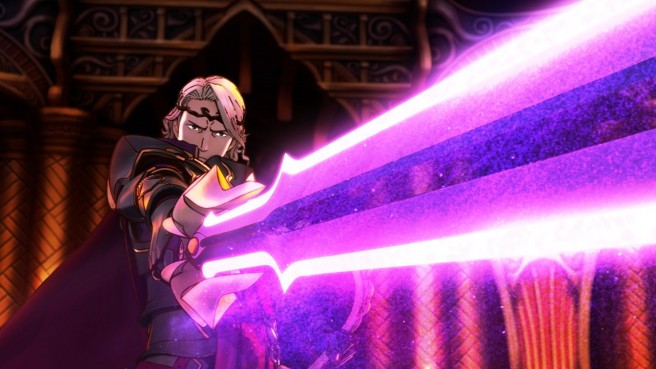 Fire Emblem Fates was released in two versions in Japan. In North America, that's how the games will be sold as well (Birthright and Conquest). But what about Europe?
Amazon UK currently has a notice on its Fire Emblem Fates product page stating that there's only one version due out throughout Europe. However, the message is only appearing on iOS/Android devices at the moment.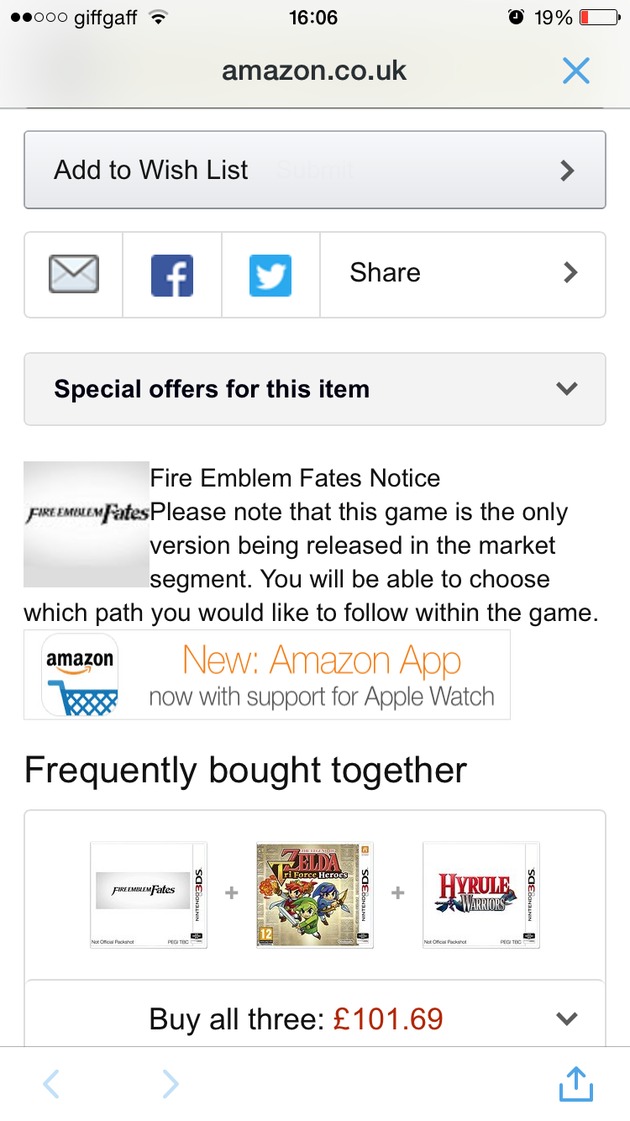 Keep in mind that Nintendo hasn't made an official announcement regarding its plans for Fire Emblem Fates' distribution in Europe. We'll just have to wait and see if there's any truth to Amazon's listing.
Leave a Reply