Dragon Ball FighterZ dev says no Switch version isn't due to a lack of power, open to porting if fans show interest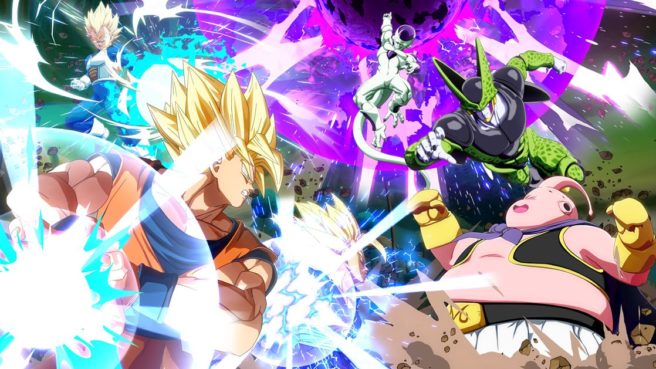 Bandai Namco is bringing Dragon Ball Xenoverse 2 to Switch a few months from now. But at E3, the company announced the 2D fighter Dragon Ball FighterZ which is currently not planned for the system. Depending on fan interest, that could change.
French site Game Blog spoke with Dragon Ball FighterZ producer Tomoko Hiroki. Despite what some may say, the game not being on Switch isn't a matter of the system's technical specs or lack of power. Hiroki added that there hasn't been any trouble porting over Dragon Ball Xenoverse 2.
It isn't clear why Bandai Namco and developer Arc System Works skipped on Switch for Dragon Ball FighterZ. However, Hiroki did say that if fans show their interest, they could bring it over. Hiroki did caution that Dragon Ball FighterZ may not come to Switch the same time as other versions, but they're open to considering it.
Thanks to Matthew M for the tip.
Leave a Reply