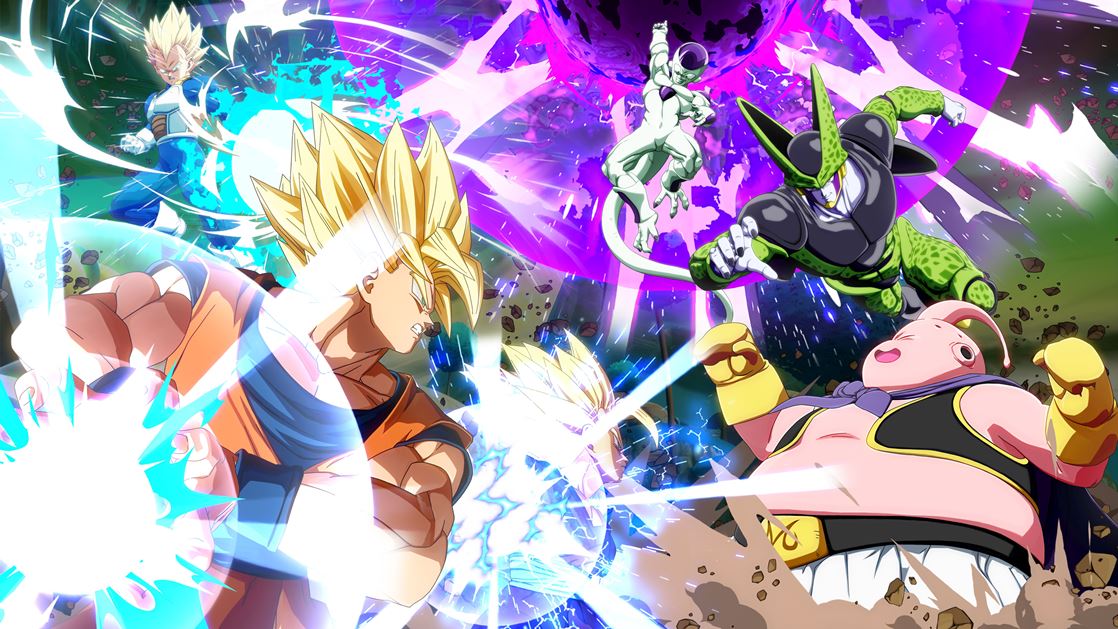 Switch is getting its first Dragon Ball game soon, though not the newest one. Bandai Namco is bringing Dragon Ball Xenoverse 2 in September.
Bandai Namco and Arc System Works unveiled the brand new Dragon Ball FighterZ at E3 last month. Switch was not included as one of the confirmed platforms. However, in one interview, Dragon Ball FighterZ producer Tomoko Hiroki indicated that a Switch release might be possible if fans showed interest.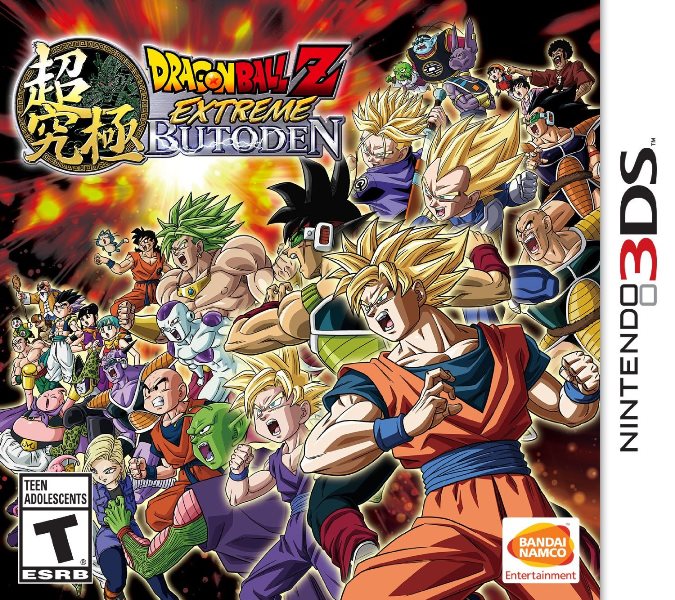 The new fighter Dragon Ball FighterZ has received a great deal of attention since its announcement at E3. However, it's not the first time that Bandai Namco and Arc System Works are partnering on this sort of game. The two companies worked together on Dragon Ball Z: Extreme Butoden, which came to 3DS in 2015.
With Dragon Ball FighterZ having been revealed, Game Informer spoke with producer Tomoko Hiroki about Extreme Butoden's origins. When asked why Bandai Namco was interested in working with Arc System Works in the first place, Hiroki explained:
"Because we've had games like Super Butoden (a fighting game that released on the Super Nintendo) we've had a lot of fans saying, 'We believe the roots of Dragon Ball [in games] are actually 2D fighting games.' And we knew that Arc System Works had this pedigree. That's where we felt their appeal was, and why we're deciding to work with them."
Dragon Ball FighterZ is currently not planned for Switch. Hiroki has suggested that it could come to the console with enough fan interest, however.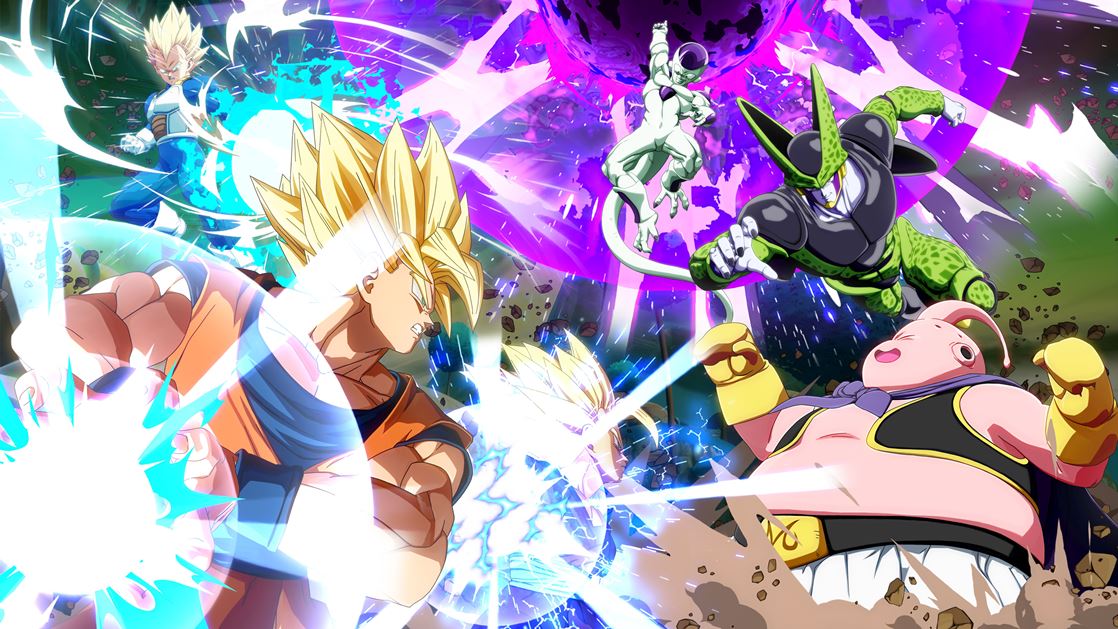 Bandai Namco is bringing Dragon Ball Xenoverse 2 to Switch a few months from now. But at E3, the company announced the 2D fighter Dragon Ball FighterZ which is currently not planned for the system. Depending on fan interest, that could change.
French site Game Blog spoke with Dragon Ball FighterZ producer Tomoko Hiroki. Despite what some may say, the game not being on Switch isn't a matter of the system's technical specs or lack of power. Hiroki added that there hasn't been any trouble porting over Dragon Ball Xenoverse 2.
It isn't clear why Bandai Namco and developer Arc System Works skipped on Switch for Dragon Ball FighterZ. However, Hiroki did say that if fans show their interest, they could bring it over. Hiroki did caution that Dragon Ball FighterZ may not come to Switch the same time as other versions, but they're open to considering it.
Thanks to Matthew M for the tip.