Famitsu confirms new playable characters, Zant appearance in Hyrule Warriors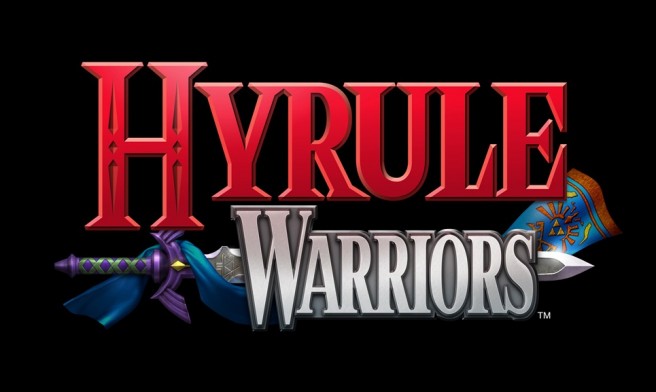 This week's issue of Famitsu has another update on Hyrule Warriors. We have news about a pair of new playable characters in the game as well as ones that will be making return appearances from the Zelda series.
First, Famitsu reveals two new playable characters. The first, as far as I can tell, might be Agitha from The Legend of Zelda: Twilight Princess. There's also someone called "Lana", though it's unclear who this might be at present. Original character? Princess Lana from the Captain N: The Game Master animated TV series? It probably wouldn't be wise for me to speculate since the information isn't detailed. Take this part of the update with a grain of salt for now.
Aside from playable characters, Famitsu also confirms that Argorok – who we've seen previously – and Zant from The Legend of Zelda: Twilight Princess will be appearing in Hyrule Warriors.
We should have more (and clearer) information soon. Only preliminary details have leaked out of this week's Famitsu so far.
Leave a Reply