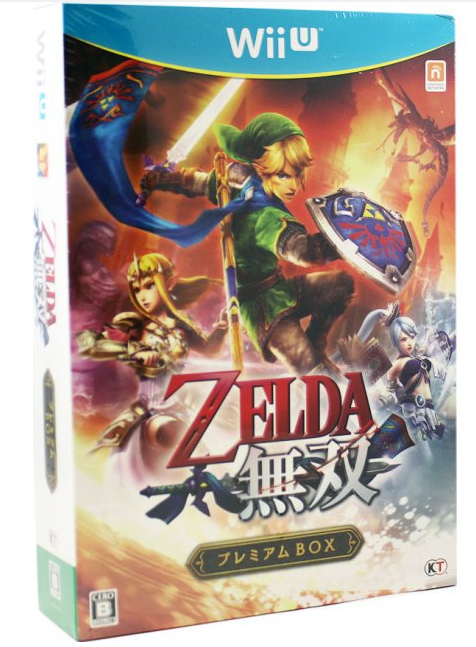 The boxart for the Zelda Musou premium bundle coming to Japan has been revealed, and it will contain the following:
The game
A Triforce clock
A Booklet
Courage costume set
Wisdom costume set
A live-stream is taking place tomorrow July 24 at 11 PM JST / 4PM CET / 10AM EST / 7AM PST over on NicoNico and one of the featured games for the presentation will be Hyrule Warriors. Presumably the focus will be of this week's Famitsu announcements, newcomers Ruto, Sheik and Darunia.
You can check out the live-stream here, or tune in to the site for updates as they happen!
The official Hyrule Warriors website was just updated with a whole heap of new screenshots in relation to the recent announcements regarding Skyward Sword and the additional DLC costumes. Check them out below! (Updating the post with more screenshots as they come through)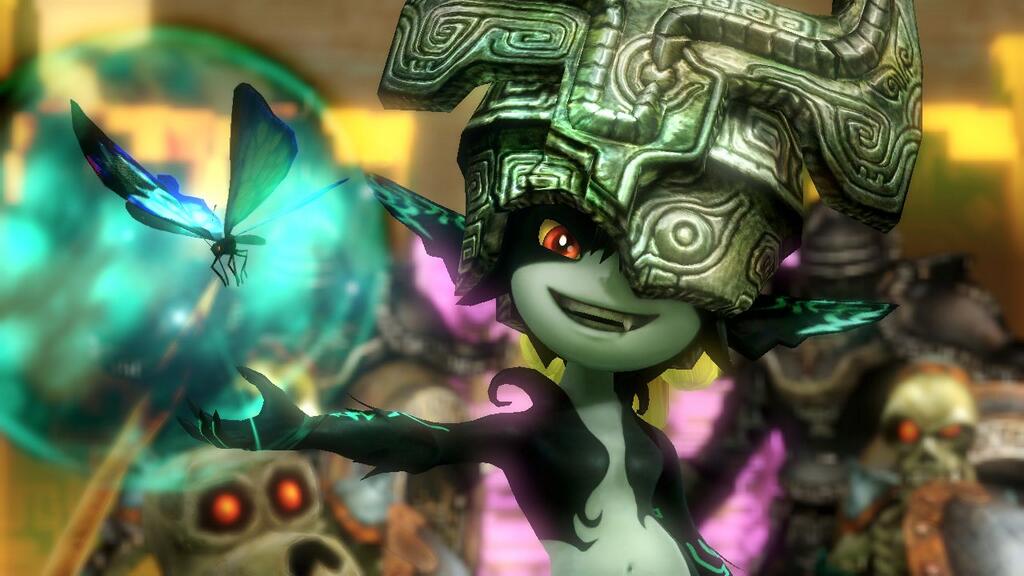 Midna isn't always a friendly character in Hyrule Warriors. Specifically, at the start of the game, she leads demons who appear to be Salfos. Midna steals a butterfly as well, which seems to lead to Agitha's involvement in the game.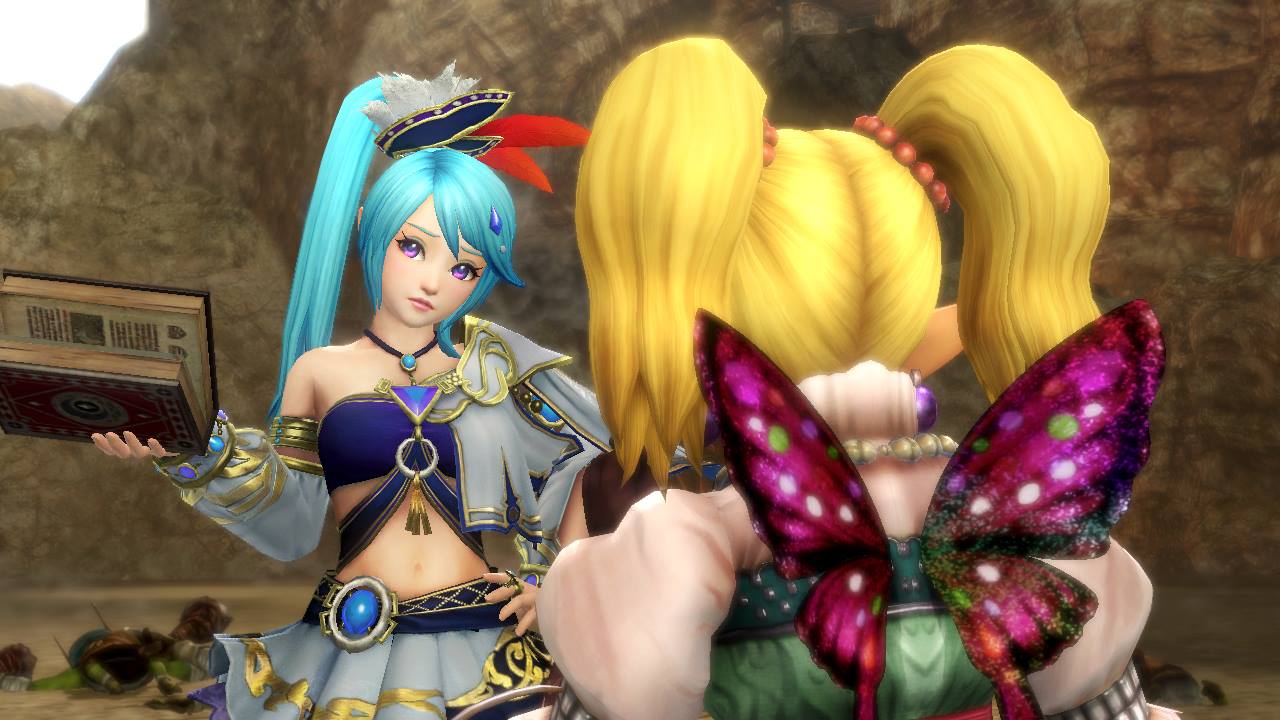 Nintendo shared a bunch of Hyrule Warriors information concerning Lana, Agitha, Argorok, and Zant over on its Facebook page. You can check out the full details below.
Hyrule Warriors' website was updated today and it provided us with a whole heap of new screenshots and images. Check them out below