Game Freak on why Pokemon Gray never happened, still interested in remakes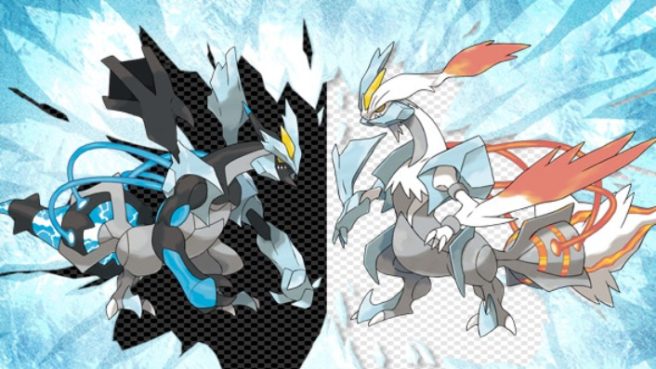 Following Pokemon Black and Pokemon White, Game Freak created a sequel to the two games. At the time, that was a bit surprising. Many fans were anticipating that Game Freak would make a third version as opposed to Black/White 2.
In this month's issue of Game Informer, Game Freak co-founder Junichi Masuda explained the studio's mindset at the time. Many staff members were interested in expanding on the original story, and they thought about creating "a game that was set a couple years after Black and White wrapped up to kind of show how things changed and expand on the events of the previous one".
Regarding why Pokemon Gray specifically didn't happen, Masuda told Game Informer:
"A lot of people were expecting Pokemon Gray at the time, but the concept of Black and White was kind of these opposing forces – a yin-yang kind of thing. If we went with Gray, it would have moved away from that concept so we decided to keep the titles there."
Another topic touched on in the Game Informer article is remakes. Just like in the past, it sounds like Game Freak won't just pump out new Pokemon games, as they remain interested in revisiting past titles.
Masuda said:
"I don't think we're focused exclusively on making all new stuff. I think it's important – the nostalgia factor is one thing – to give these memories, this content, another chance to shine for new players. And as a player myself I enjoy that kind of thing, as well."
Leave a Reply