Hyrule Warriors will have online play, a few other bits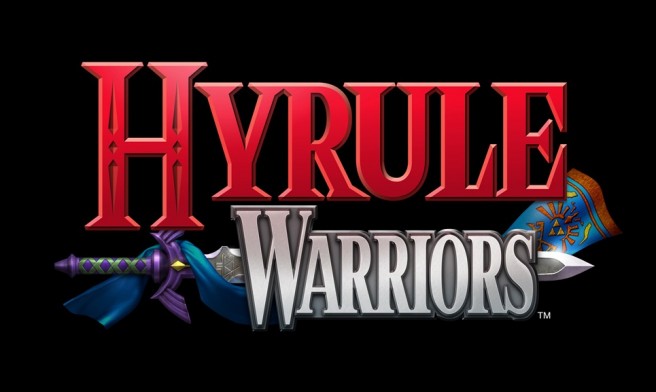 An official Japanese page for Hyrule Warriors shares a bit more about the Wii U game.
First, as many had anticipated, online play is now officially confirmed. The wording on the page suggests that a unique mode is being prepared for those who intend to play over the Internet.
Aside from a brief mention of online support, Nintendo also confirms the automatic posting of your play status to Miiverse and the ability to purchase DLC (this was a given based on the costumes we've heard about).
Lastly, Hyrule Warriors supports 1 save file per user. Oh, and the game's file size weighs in at 7.8GB.
Leave a Reply