Kirby: Planet Robobot director on Meta Knight, more story elements, music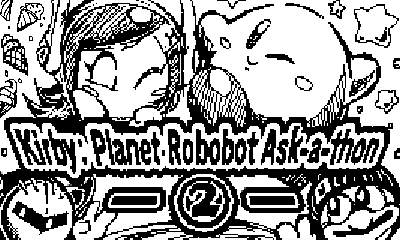 Earlier today, the second "Kirby: Planet Robobot Ask-a-thon" was hosted on Miiverse. Just like last time, director Shinya Kumazaki took on several fan questions.
This week's discussion has a lot of talk about Meta Knight and some story elements. There's also a little bit on music, but that will be saved mostly for the next ask-a-thon.
You can read all of Kumazaki's comments below.

Leave a Reply