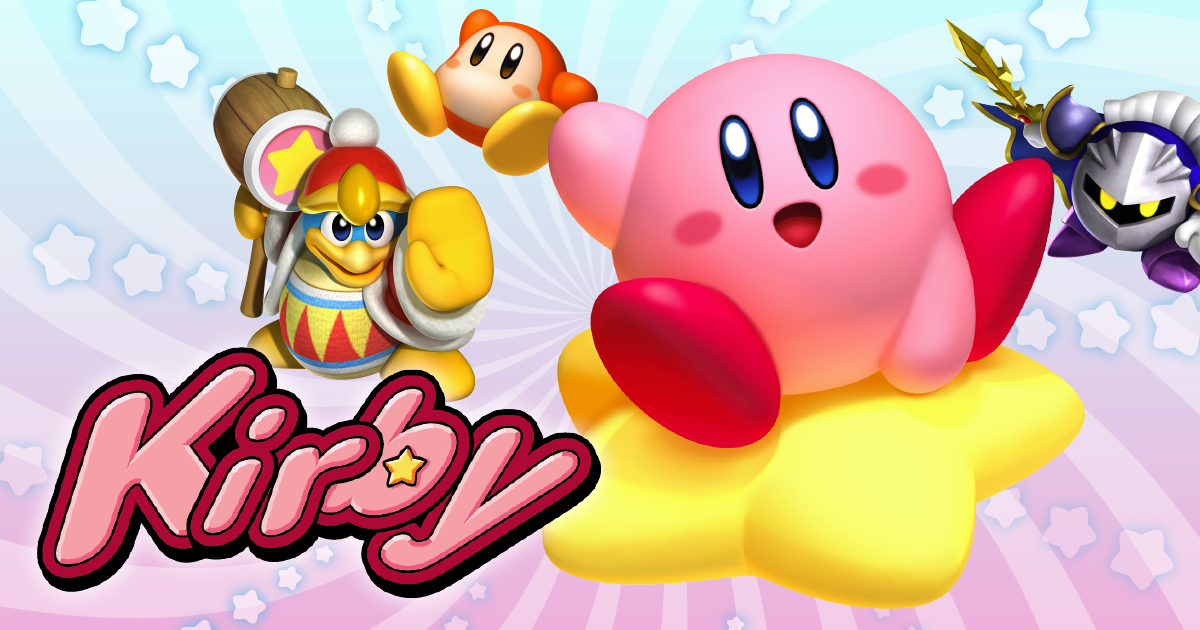 It's been three years since the launch of Kirby Star Allies, but a new art book recently arrived in Japan. It included an interview with Shinya Kumazaki, the game's director.
Kumazaki also left a message at the end of the book. After discussing some of the difficulties HAL Laboratory went through while making Star Allies, he also spoke vaguely about the series' future. Kumazaki mentioned moving on to the "next phase" of Kirby and "planning for the next stage of our future."
Kumazaki's message, translated by Nintendo Everything, is as follows: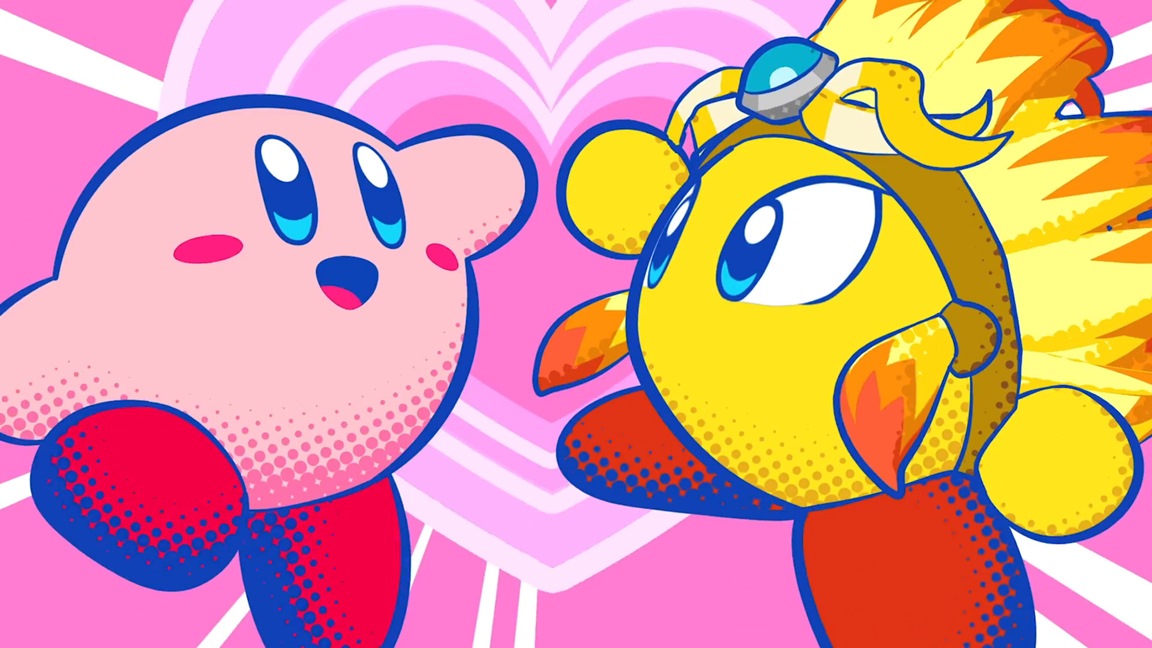 It was just a few weeks ago that Kirby celebrated its 25th anniversary. Shinya Kumazaki, who has worked on the series since 2003 and as acted as director since 2008, wrote up a special post on HAL Laboratory's website in honor of the occasion.
Kumazaki mentioned that "it is now possible to maintain a consistent release and support schedule for our games," which has allowed Kirby to grow. He also spoke about a philosophy of aiming to please fans by working so hard that the team essentially overdoes it. As for the future, Kumazaki said: "While there are fans there wanting to play a new game in the series, I believe we'll continue to grow alongside our character and take on those fun and more serious new challenges head on."
Here's our full translation of Kumazaki's message: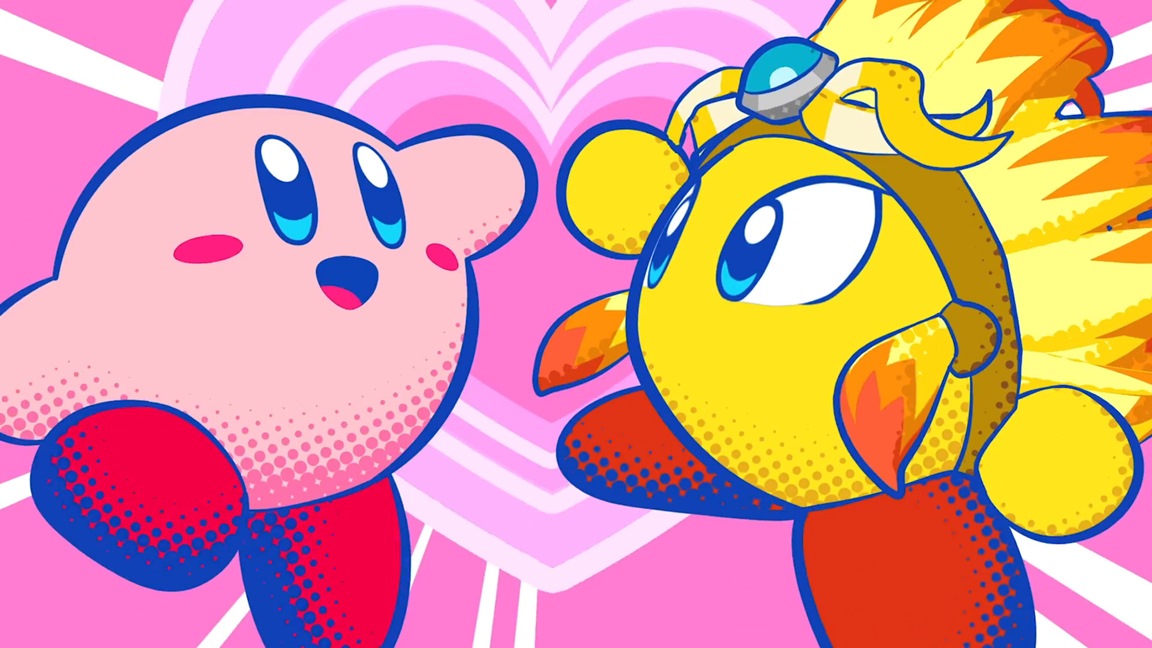 Kotaku published a new round of quotes from Shinya Kumazaki, the chief creator at HAL Laboratory. Kumazaki had plenty to say about the Kirby series, including the synergy between core games and spin-offs as well as having more ideas and not being burnt out on the series.
We've rounded up some of the more notable comments from Kumazaki below. For the full article, head on over to Kotaku.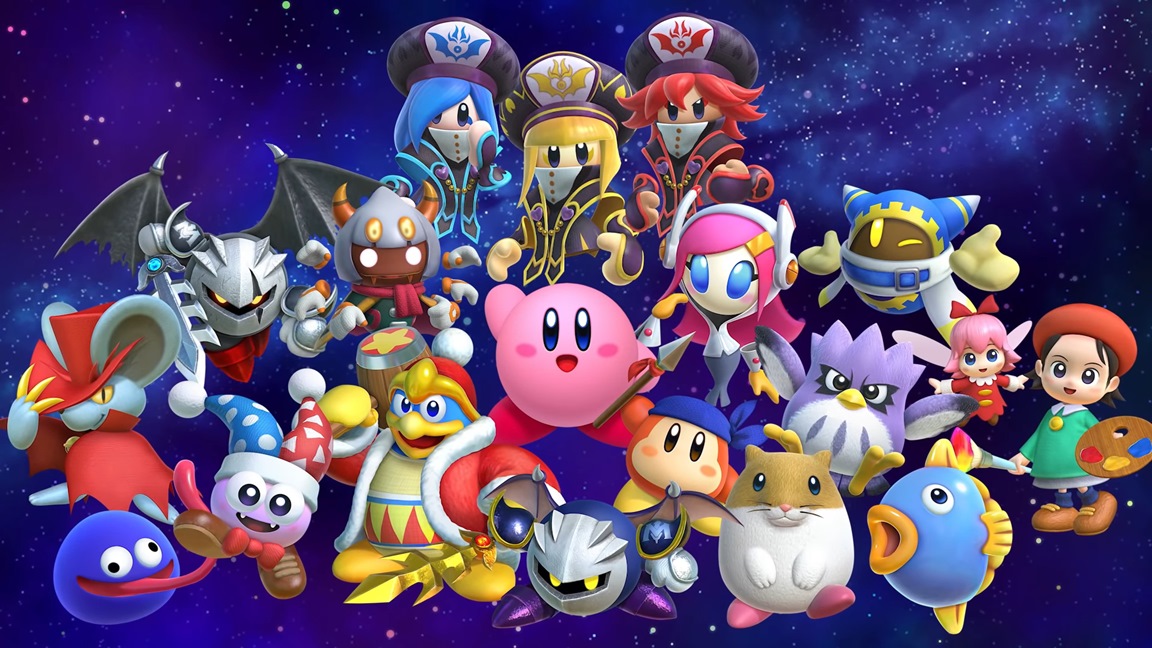 Kotaku published a new piece on Kirby Star Allies today with HAL Laboratory's chief creator, Shinya Kumazaki. Kumazaki revealed some of the DLC characters that didn't make it in and why, addressed criticisms that the game was lacking content at launch, and more.
We've rounded up some of the notable comments from the interview below. You can find Kotaku's full piece here.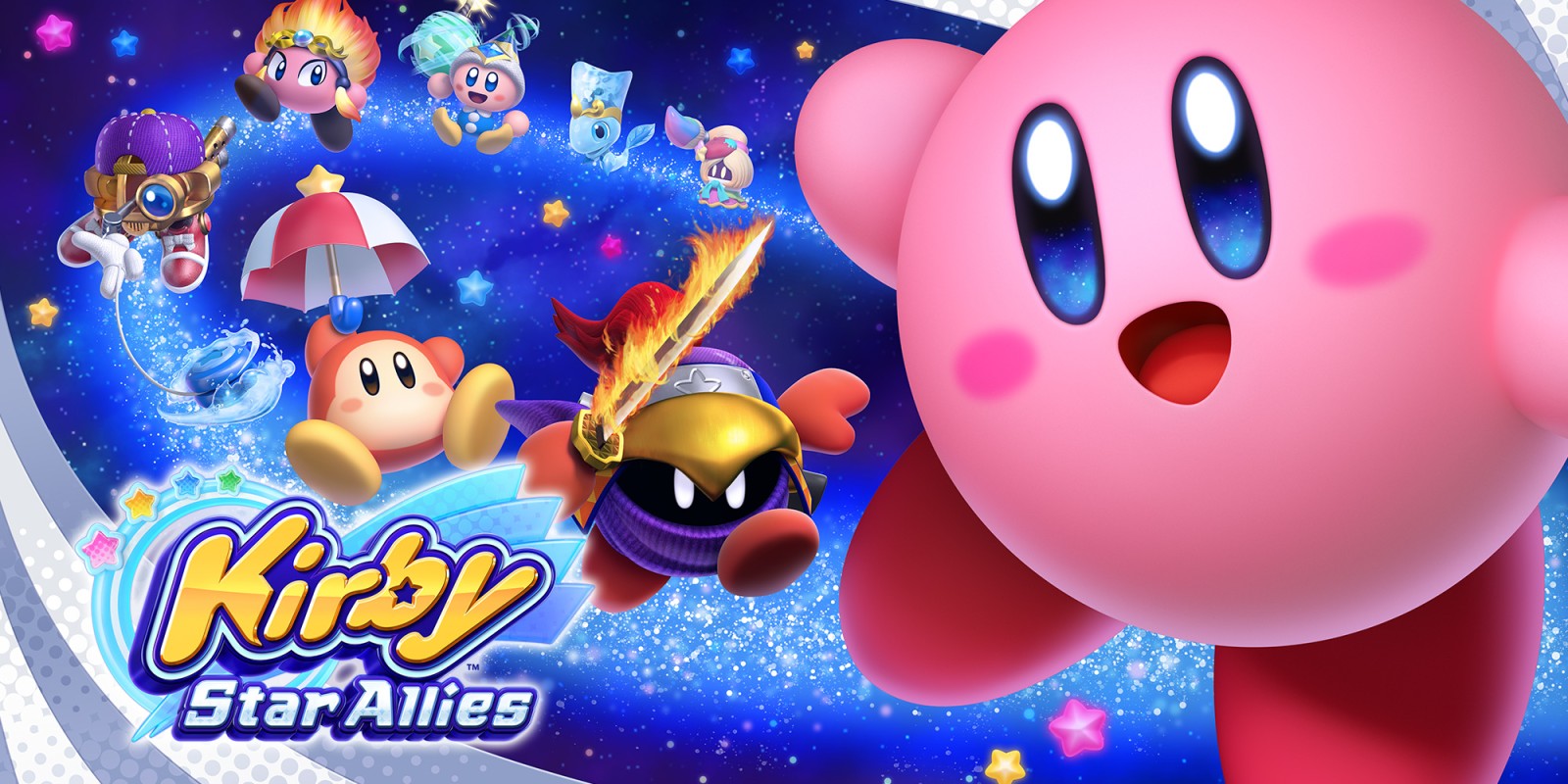 In its latest issue, Nintendo Dream posted a Kirby Star Allies developer interview. Shinya Kumazaki, the game's general director, had a lengthy chat with the Japanese magazine.
Kumazaki spoke about the game's title, selecting new and returning Copy Abilities, and bringing back Pon & Con. You can find that and more in our translation below.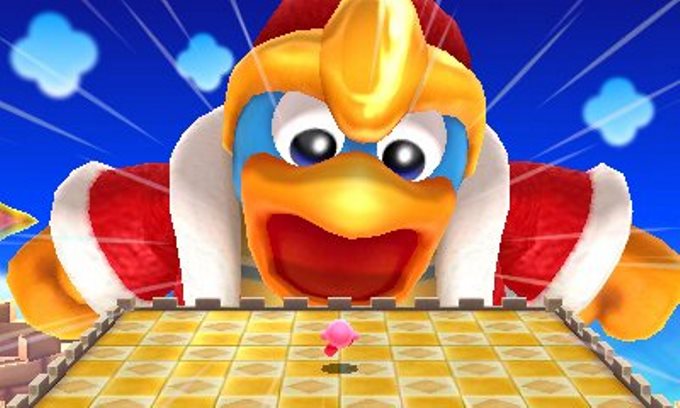 Nintendo and HAL Laboratory have three Kirby games on 3DS to celebrate the series' 25th anniversary. Team Kirby Clash Deluxe is out now. A new multiplayer action game will follow later in the year. In between the two is Kirby's Blowout Blast, coming to the 3DS eShop this summer.
In Nintendo Dream this month, when asked how Kirby's Blowout Blast compares to the sub-game Kirby 3D Rumble in Kirby: Planet Robobot, HAL Laboratory's Shinya Kumazaki answered that while both are digital games, the former will have an overall volume that's more like a normal packaged release. The sub-game was made more as an experiment on seeing whether the epitome of Kirby games can be enjoyed in 3D. They had been receiving requests to create a 3D game, and Kumazaki also wanted to challenge himself in making it.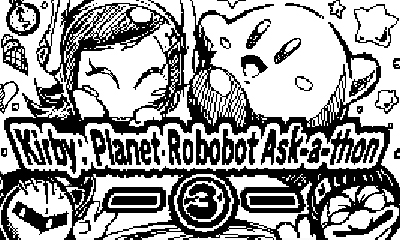 The third "Kirby: Planet Robobot Ask-a-thon" was hosted on Miiverse earlier today. Once again, director Shinya Kumazaki fielded questions from fans. Kumazaki talked about topics such as copy abilities, characters, difficulty, and more.
For those that missed it, you can find the previous two Miiverse sessions here and here. The latest one can be found in full after the break.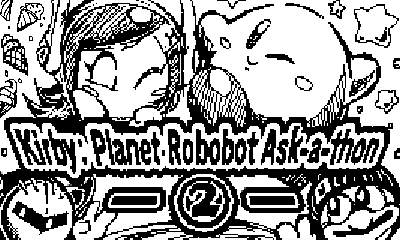 Earlier today, the second "Kirby: Planet Robobot Ask-a-thon" was hosted on Miiverse. Just like last time, director Shinya Kumazaki took on several fan questions.
This week's discussion has a lot of talk about Meta Knight and some story elements. There's also a little bit on music, but that will be saved mostly for the next ask-a-thon.
You can read all of Kumazaki's comments below.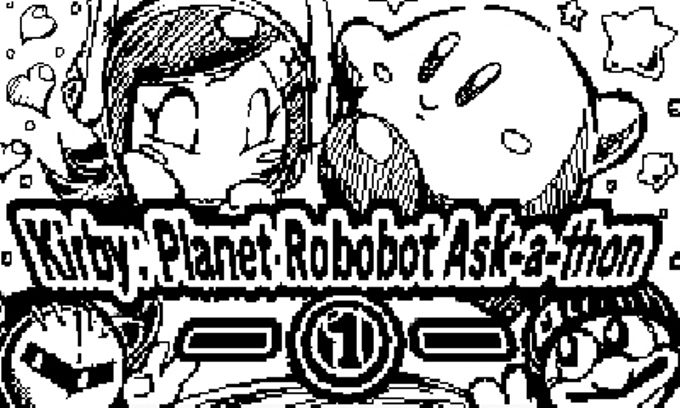 Over on Miiverse, the first "Kirby: Planet Robobot Ask-a-thon" was hosted yesterday. Fans were able to ask director Shinya Kumazaki several questions about the game.
In the new Q&A, Kumazaki talked about the game's name, how long it took to develop, a scrapped idea involving the story, and more. Head past the break for all of Kumazaki's comments.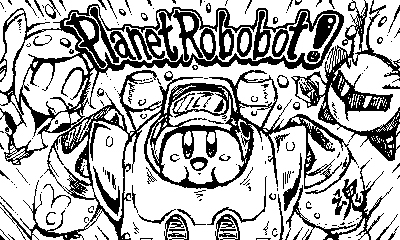 Kirby: Planet Robobot launched in North America and Europe on Friday. To celebrate, director Shinya Kumazaki posted a message on Miiverse.
Kumazaki talked about Planet Robobot itself before moving on to Kirby in general. He mentioned the series' 25th anniversary coming up next year and HAL's plans "to keep taking the Kirby series to new heights for years to come".
We've posted the full message below.