Kirby: Planet Robobot director on the name, dev length, scrapped story idea, more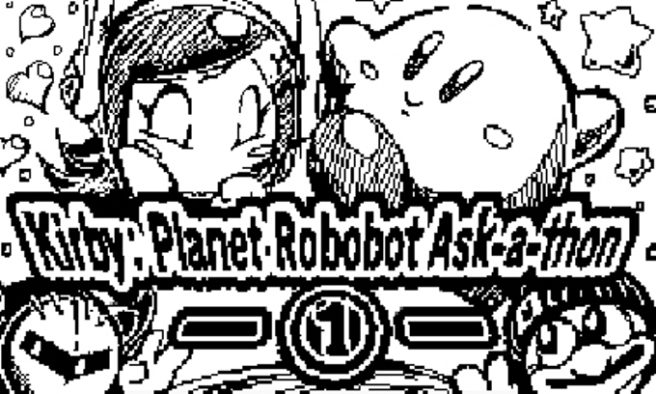 Over on Miiverse, the first "Kirby: Planet Robobot Ask-a-thon" was hosted yesterday. Fans were able to ask director Shinya Kumazaki several questions about the game.
In the new Q&A, Kumazaki talked about the game's name, how long it took to develop, a scrapped idea involving the story, and more. Head past the break for all of Kumazaki's comments.

Leave a Reply