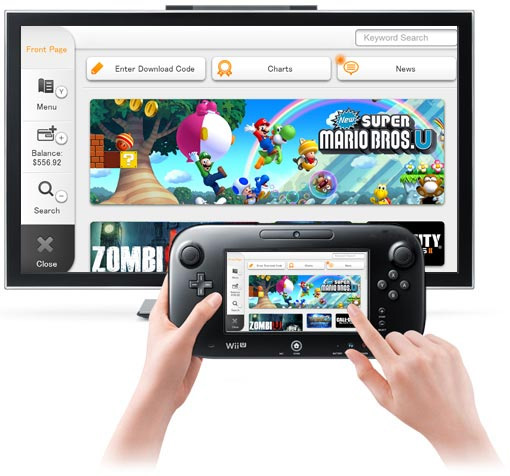 On Twitter, Two Tribes has teased something coming from the studio as well as other indie developers for Wii U this week. KnapNok Games, Gaijin Games, Black Forest Games, and WayForward are the other teams involved.
Two Tribes' tweet is as follows:
This week @KnapNokGames, @GaijinGames, @BlackForestTeam, @WayForward and @TwoTribesGames have something pretty nice coming for Wii U owners!

— Two Tribes (@TwoTribesGames) January 26, 2014
No one has any clue what Two Tribes is teasing at this point, but they definitely have our attention!