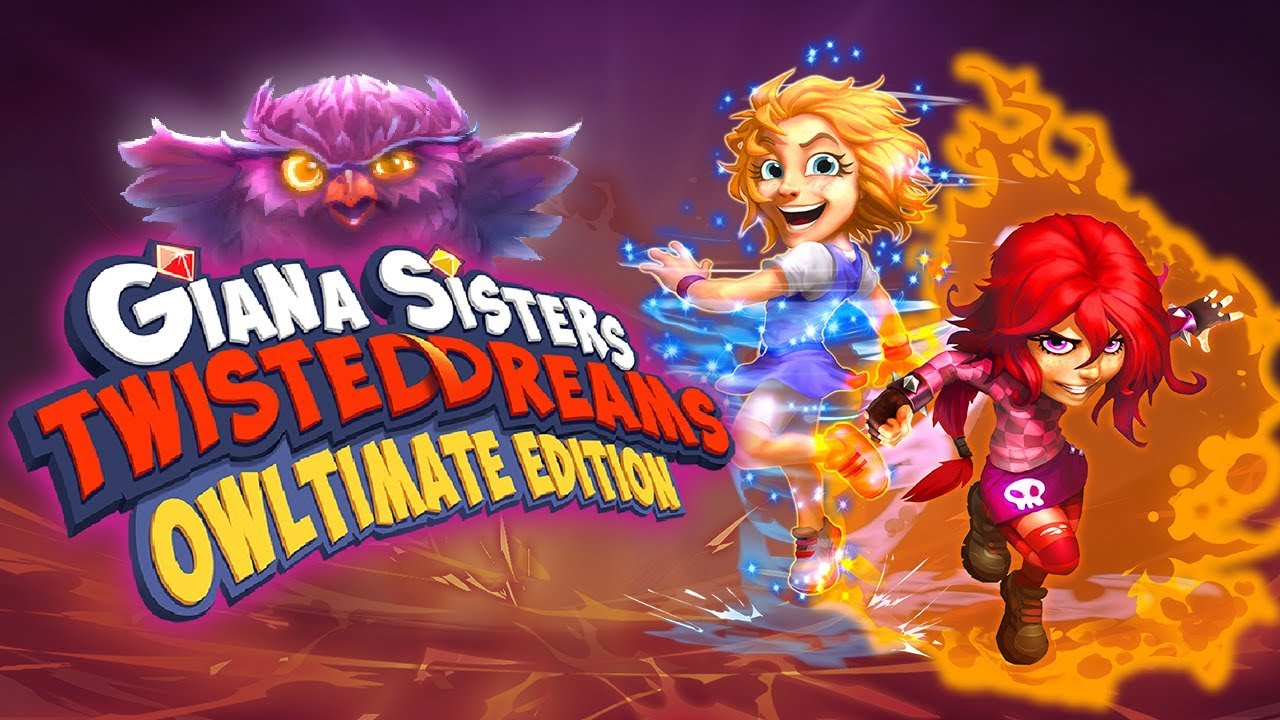 Giana Sisters: Twisted Dreams – Owltimate Edition landed on Switch this week. Get a look at some gameplay footage in the video below.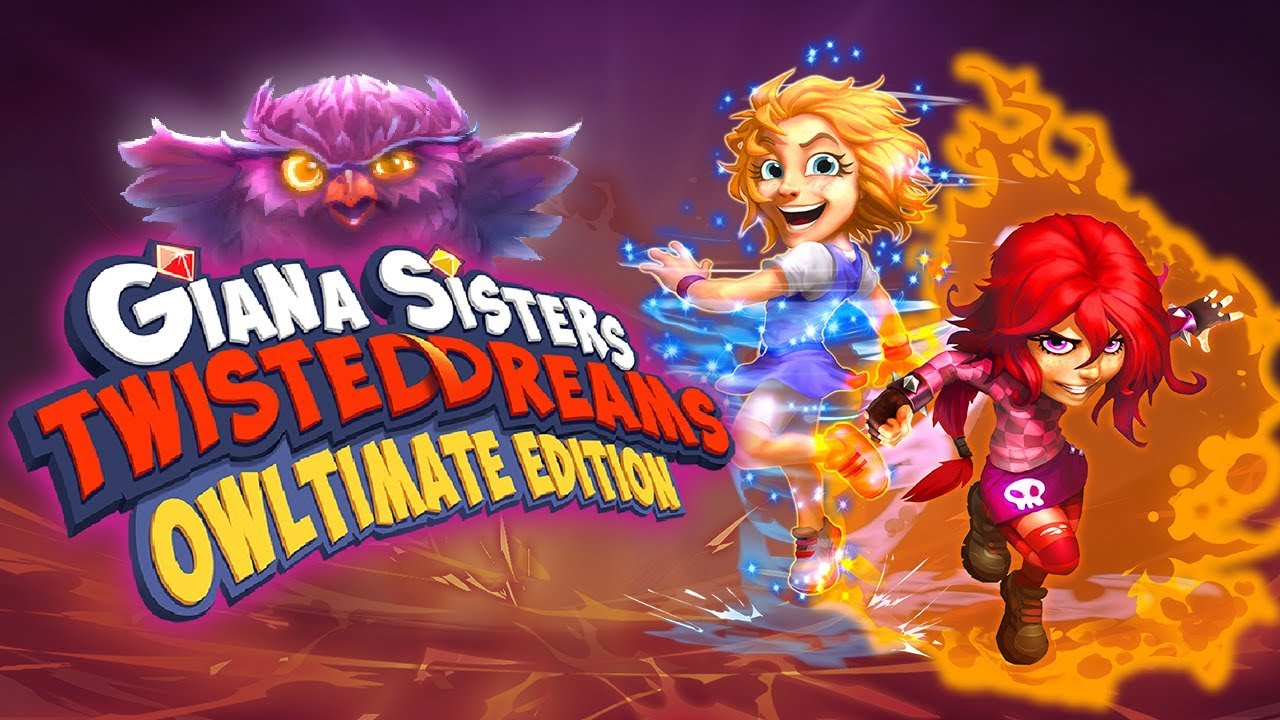 THQ Nordic and HandyGames have gone live with a launch trailer for Giana Sisters: Twisted Dreams – Owltimate Edition. Have a look at it below.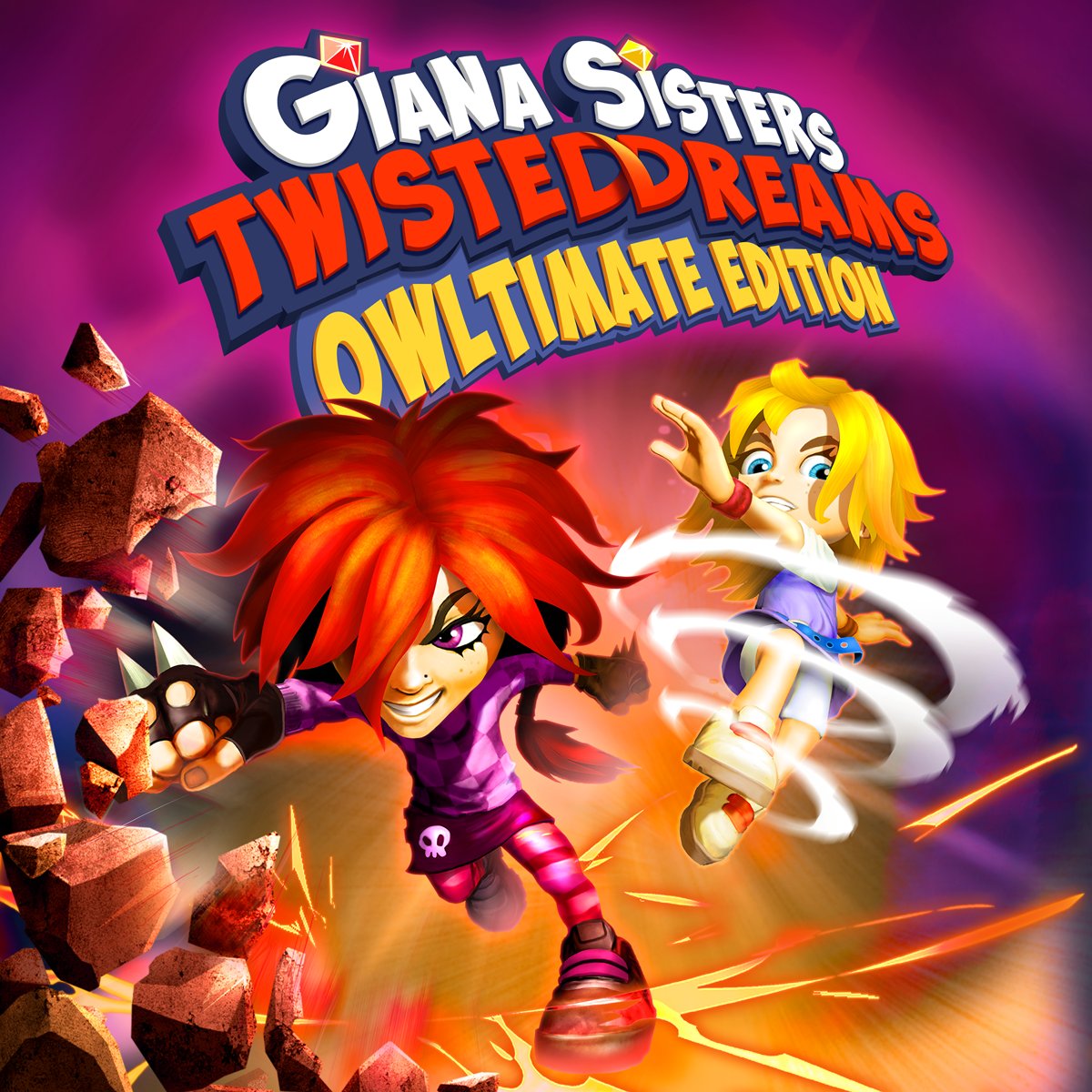 THQ Nordic has already given a release date to the recently-announced Giana Sisters: Twisted Dreams – Owltimate Edition. The platformer will arrive in just a few weeks – September 25.
Here's everything we know: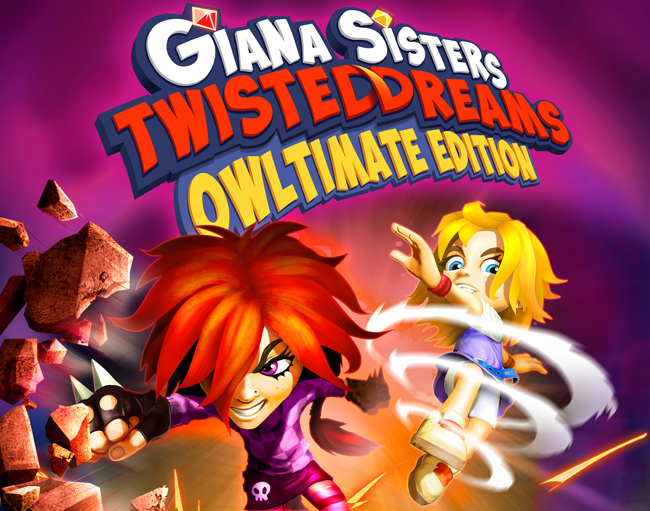 Originally outed by the ESRB yesterday, Giana Sisters: Twisted Dreams – Owltimate Edition has been officially announced for Switch. The platformer is due out this fall with new content.
Giana Sisters: Twisted Dreams – Owltimate Edition features the original game plus all existing DLC, including Rise Of The Owlverlord. Developer Black Forest Games is also including five brand-new levels and new story cutscenes between each level.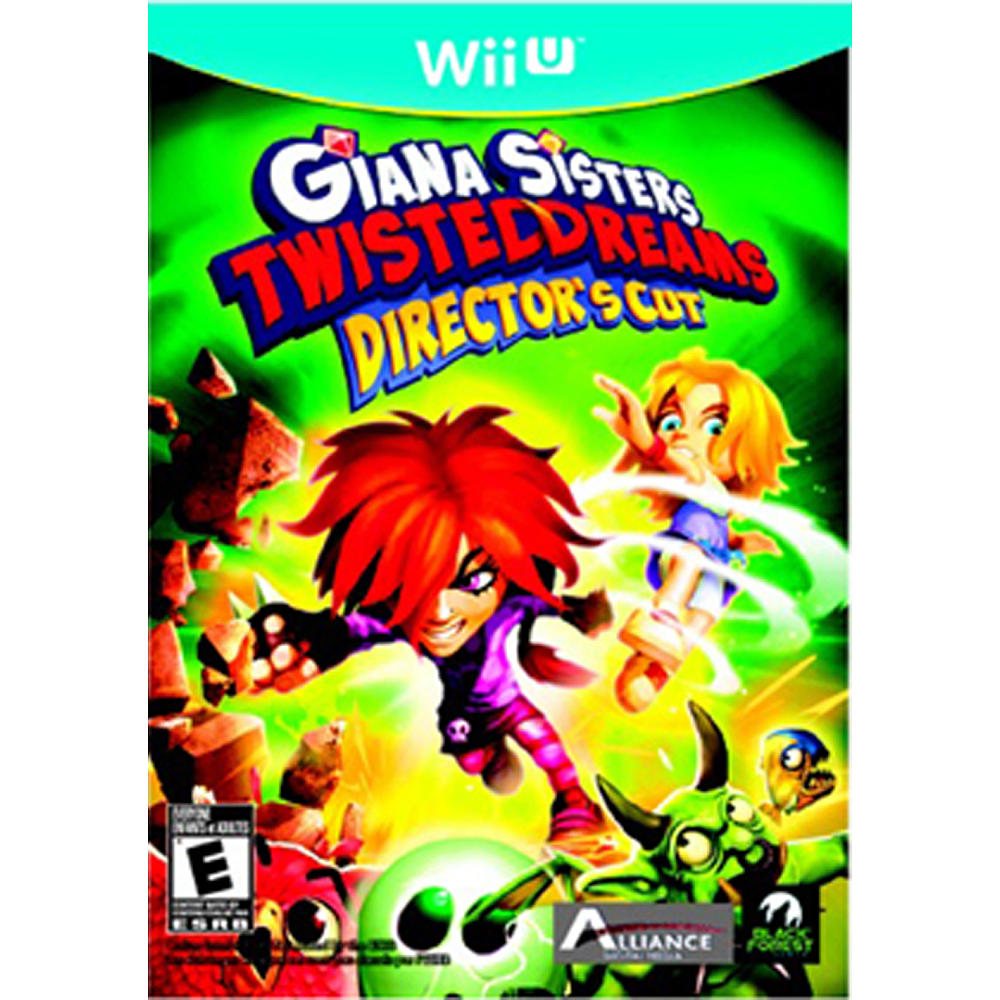 A listing on Toys "R" Us reveals that Giana Sisters: Twisted Dreams Director's Cut is heading to retail in North America next month. The retailer indicates that the game will be available on September 8 for $39.99.
In this new version of Giana Sisters: Twisted Dreams, Black Forest Games included extra content, including new levels which were part of the Giana Sisters: Rise of the Owlverlord expansion.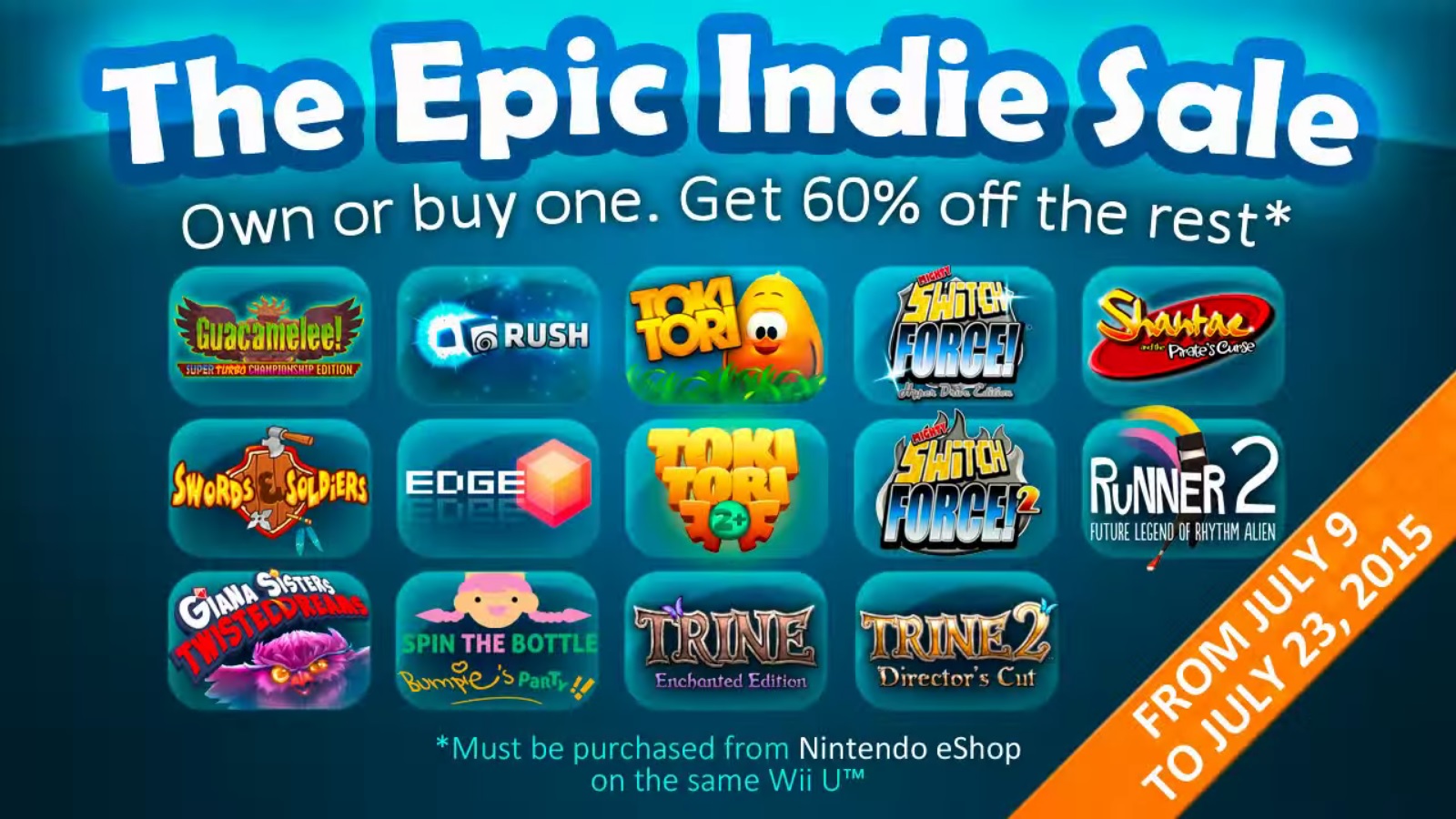 The Epic Indie Sale just wrapped up on the Wii U eShop. As a bit of insight, that promotion resulted from an idea created by Black Forest Games.
KnapNok Games and Frozenbyte say that the Epic Indie Sale was a success. Both studios are open to a similar idea in the future, but Black Forest Games may need to be the company to put things in motion again.
KnapNok's Anchel Labena and Frozenbyte's Kai Tuovinen told NordicGameBits:
"It would be fun to take part in a similar promotion in the future for sure, but I'm not sure we'd be the ones to "run the show" so to say. Black Forest Games handled that really well, so a big thanks to them and everyone else taking part in the sale!" – Tuovinen says

"We're always open for partnerships with other studios, whether it is for releasing the next game or having a special event like a sale together. So it shouldn't come as a surprise if we announce a new collaboration in the future." – Labena
The long-awaited Giana Sisters: Twisted Dreams patch can finally be downloaded in North America. Black Forest Games just recently put out the update, so grab it if you already haven't! Once applied, sound will be properly emitted from the GamePad.
Thanks to SkarmGamer and dr_meow_blah for the tip.
Black Forest Games has continued plugging away on Dieselstormers' development. However, the studio has been keeping quiet regarding the console release.
Black Forest previously said that Dieselstormers would make its way to Wii U. While nothing new has really been shared in this area as of late, the studio has confirmed on Twitter that its game will still head to Nintendo's console. Black Forest first needs to finish work on the main game for PC.
@GoldMetalSonic Yep, but first we need to finish the PC version. Then we'll talk about other platforms.

— Black Forest Games (@BlackForestTeam) January 30, 2015
North American gamers have been waiting quite some time for Black Forest Games to release the GamePad sound patch for Giana Sisters: Twisted Dreams. Thankfully, it appears that the update will be available in January.
Black Forest Games told Nintendo Life:
This is an issue of the US version where Nintendo US didn't accepted the patch we did while Nintendo Europe did. We just got the info that Nintendo US is already testing our new patch, so January is a safe bet for this being fixed.
Once Giana Sisters: Twisted Dreams' patch is released, players will be able to hear sound from the GamePad's speaker.
Earlier this month, Black Forest Games released a Dream Rush multiplayer mode for Giana Sisters: Twisted Dreams on PC. The mode allows up to four players to compete race each other. It has yet to hit consoles – including Wii U – though this could change in the future. Black Forest Games co-founder Adrian Goersch told RedBull in an interview that Dream Rush could make its way to additional platforms "if it is received well by the community."
Goersch briefly touched on the studio's new Giana Sisters game as well. It was previously said that the title could drop in late 2015 or early 2016, but the project now seems targeted for the latter timeframe.