Nintendo wants Zelda producer Eiji Aonuma to make a new IP, likes the idea of living as a thief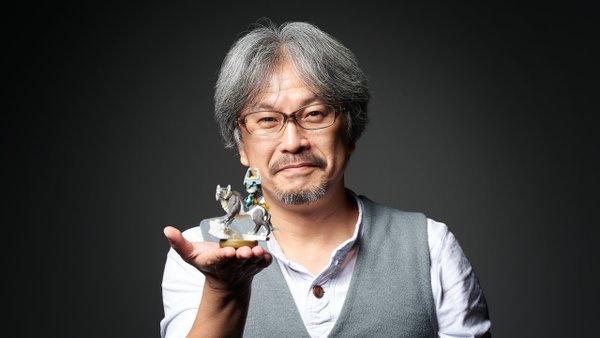 Eiji Aonuma has been closely tied to The Legend of Zelda having worked on the series since 1998 with Ocarina of Time. Could he eventually branch out and try something new in the future, though? Possibly.
In an interview with EDGE, Aonuma revealed that Nintendo has actually told him to make a new IP. But at the same time, they want him to continue with Zelda. Aonuma wouldn't say too much more beyond this. He did mention that he's interested in the idea "of a game where I can live as a thief," but didn't elaborate further.
Aonuma's full comments:
"Actually, Nintendo has been telling me to create a new IP. But then, they're also telling me to make more Zelda games. I can't really share much; I'm not sure I'm allowed to say anything. But I really like the idea of a game where I can live as a thief. That's all I'll say."
Leave a Reply