Nintendo's Moffitt on embracing indies, says "never say never" to working with Playtonic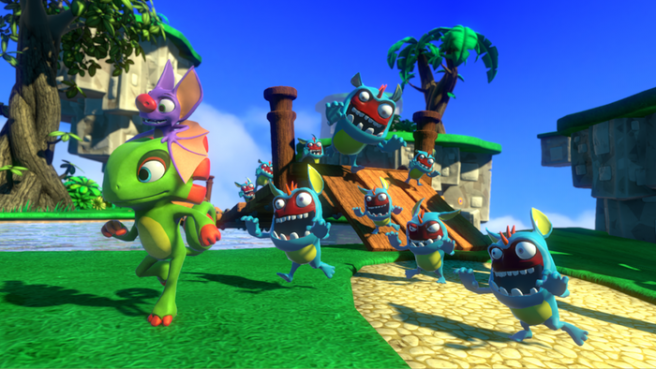 Speaking with Examiner, executive VP of sales at Nintendo of America Scott Moffitt spoke about the company's commitment to indie titles and developers.
Moffitt told the site:
"We've really been embracing the independent development community and there is a lot of really great indie content coming to our platform, more so than [before] on Wii or predecessor systems. Our eShop is stocked with great indie games, so we try to rotate them through and promote them from time to time with developer support."
Examiner also asked Moffitt if Nintendo will work with Playtonic when it comes time to promote Yooka-Laylee. Regarding this, he said:
"We've show a much more open stance to indie developers, so never say never.
Leave a Reply