Rumor: Skylanders 2017 cancelled, series' future unclear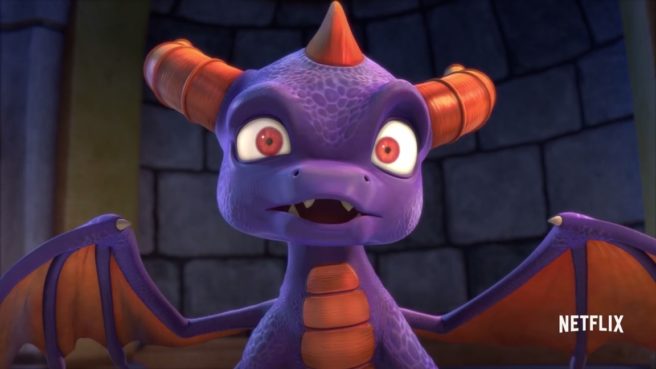 Since 2011, Activision has shipped new Skylanders games on an annual basis. But if a new report from Liam Robertson is spot on, the series may not be receiving a new entry next year – or in the near future for that matter.
Robertson (who accurately leaked information about Skylanders SuperChargers in 2015) claims that development on Skylanders 2017 ended, in large part due to a trend in declining game sales and interest for the franchise. Viewership for the new Skylanders Academy show on Netflix is apparently not up to snuff, nor are merchandise sales. Activision apparently has no new Skylanders game in the works currently. Additionally, primary developer Toys for Bob is waiting to hear from Activision about its future.
Here's the full report from Robertson:
Leave a Reply