Sakurai says Mewtwo DLC for Smash Bros. is releasing soon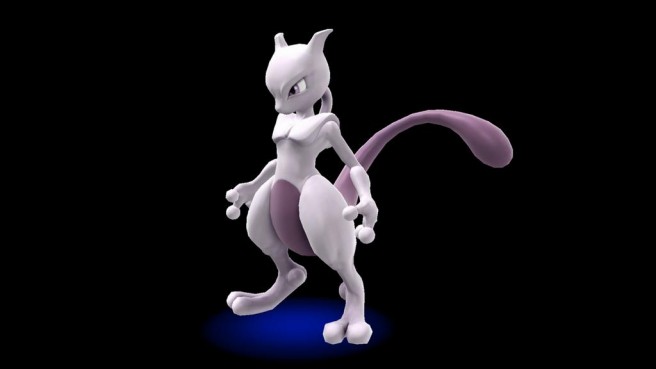 Masahiro Sakurai, director of Super Smash Bros. for Wii U and 3DS, provided an updated on the upcoming Mewtwo DLC at a recent event in Japan. Thankfully, it sounds like it won't be too much longer before the character becomes available.
Sakurai said that work on Mewtwo "is pretty much done" and the DLC will be released "pretty soon." Fans are advised to wait for an announcement from Nintendo.
Leave a Reply