Satoru Iwata not resigning as president of Nintendo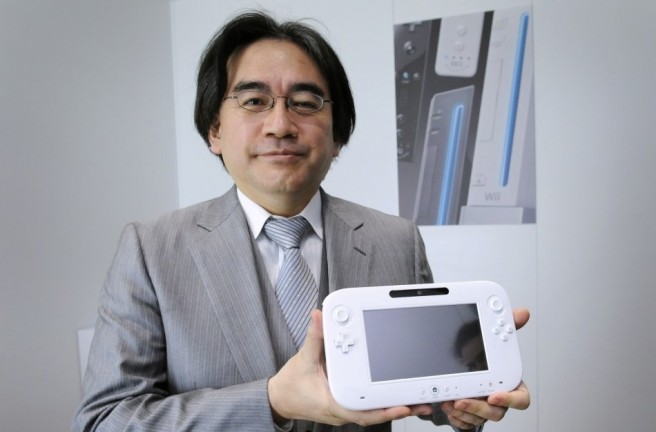 Despite significant cuts made to Wii U and 3DS forecasts, Nintendo president Satoru Iwata won't be resigning from his position, according to a report from Nikkei. The Japanese outlet states that Iwata has pledged to stay in office.
Iwata did take responsibility for the company's disappointing business performance and apologized to shareholders today. He also mentioned that Nintendo must first restore momentum as soon as possible, and he will remain as president to see this through.
Things should get even more interesting come January 30, when Nintendo's official financial results come in.
Leave a Reply