September 2015 NPD: Nintendo's response – Mario Maker sells 445k, Wii U hardware up 110%, more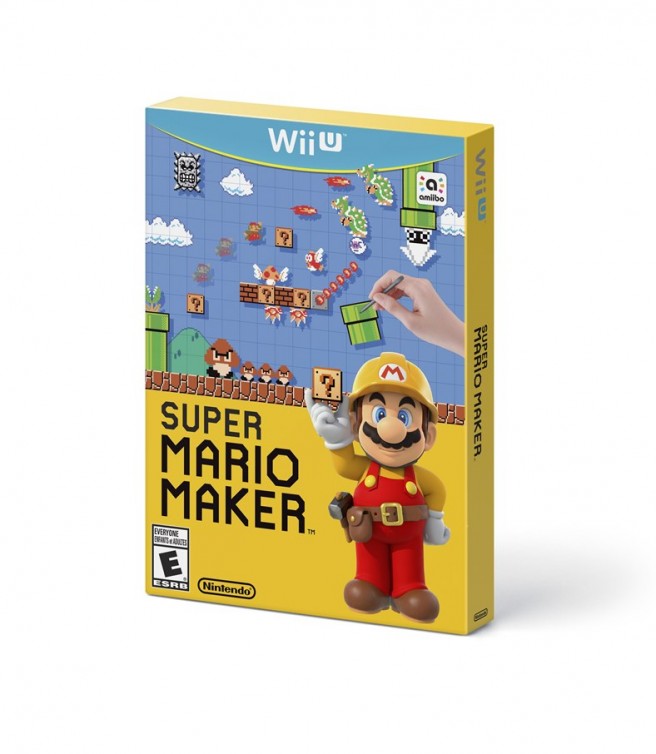 Nintendo has sent out its response to the September 2015 report.
Super Mario Maker was the big winner for the company, as it sold almost 445,000 combined units in the United States between September 11 and October 3. Lifetime sales of the game have now surpassed 500,000 units (September 11 to October 19). Additionally, Wii U hardware sales rose by nearly 110 percent over sales in August thanks to Super Mario Maker.
Nintendo highlighted a couple of other sales figures as well. 3DS hardware sales are up almost 25 percent through the first nine months of 2015 compared to the same time frame in 2014. Also, Animal Crossing: Happy Home Designer sold nearly 115,000 total units in its first week on the market.
Source: Nintendo PR
Leave a Reply