Update: One of the highest sell-through rates for any game – Splatoon sold through 97% of its initial shipment in Japan, related amiibo sell 106,000 units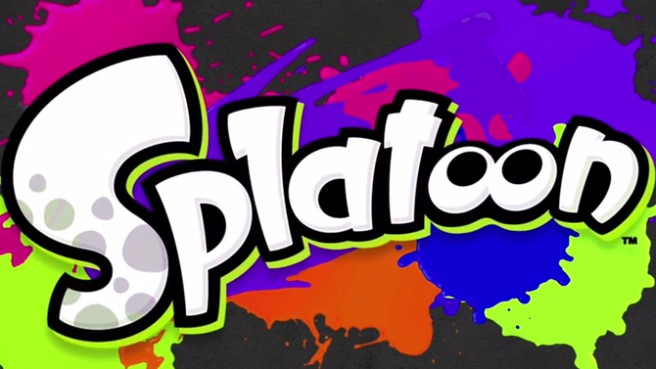 Update: Bumped to the top. Also wanted to throw in that Splatoon has seen one of the highest sell-through rates for any game in Japan. There could be more, but we're only aware of two titles with a sell-through rate of 97 percent. Those are Pokemon Diamond (97.12 percent) and Gundam True Odyssey (97.2 percent). Splatoon outperformed both of these titles.
---
During its first week in Japan, Splatoon sold 145,000 copies. Media Create has now shared a follow-up report on the game's sales as well as related amiibo.
In terms of the best opening weeks on Wii U, Splatoon is only behind the Mario series and Super Smash Bros. Media Create points out that this is a favorable start for a brand new title.
We previously heard earlier in the week that the game was selling through roughly 90 percent of its stock. However, Media Create reveals that the percentage actually finished at 97.33 percent, with a lot of stores being sold out since release date.
Even though Splatoon is a game of a genre with a limited userbase, Media Create states that a large investment in commercial marketing and hands-on experience let the userbase expand and become a major hit. Additionally, along with this title, sales of the Wii U itself increased by 232.73 percent. Sales are expected to continue thanks to the appeal to new users.
That's not all from Media Create. According to the sales tracker, the Splatoon amiibo sold 106,000 units (note: 3-packs are counted as 3 figures for a total number of figures, meaning just over 35,000 of each including packs and singles). That figure also comes with a sell-through rate of no less than 90 percent. There is demand where supply has not caught up to due to this.
So all in all, Splatoon is off to an absolutely fantastic start in Japan. Nintendo really couldn't have hoped for anything better!
Leave a Reply