Super Mario 3D World producer discusses lack of online play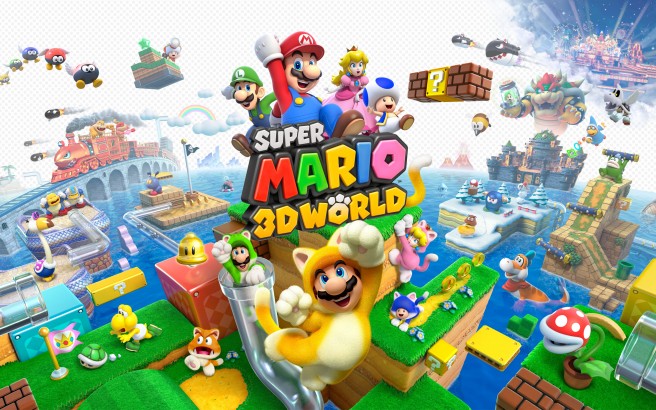 Well before Super Mario 3D World launched, Nintendo made it clear that online play wouldn't be included. It does feature Internet-enabled elements like ghost Miis and Miiverse support, but direct multiplayer is only available locally.
Shigeru Miyamoto previously said that online play "simply wasn't the focus for us this time around." He also mentioned how Nintendo wanted to make "something that people could experience fully while playing comfortably with others who were nearby them".
Super Mario 3D World producer Yoshiaki Koizumi echoed similar thoughts while speaking with Game Informer this month. He also revealed an interesting tidbit: the staff over at EAD Tokyo have been experimenting with online play "since the days of Super Mario Galaxy". But for Super Mario 3D World, the team decided to place the focus on gaming with others nearby.
Koizumi's comments in full:
We've been testing online multiplayer since the days of Super Mario Galaxy, but with this title we really wanted to deliver an experience that you can share with family, friends, or your boyfriend or girlfriend in the same place like you did with the original NES. We really want players to have fun in front of the TV, talking while they help each other out or get in each other's way.
Leave a Reply