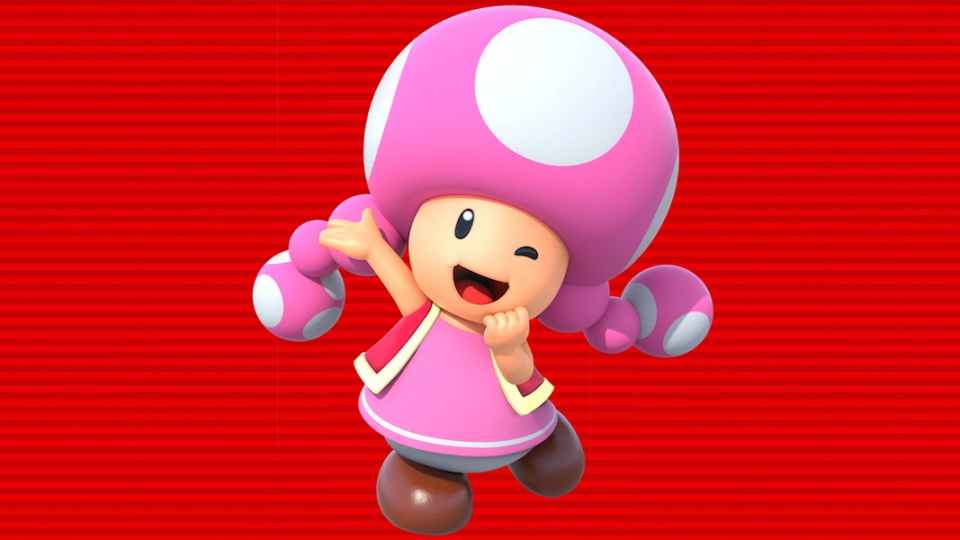 Most Mario games only have you playing as Mario himself, but Super Mario 3D World is a bit different. Other characters from the Mushroom Kingdom can be used and even have their own abilities and gimmicks.
Toad is fully playable in Super Mario 3D World, but Toadette is not. However, based on a bit of datamining, it seems that Nintendo at least toyed around with the idea.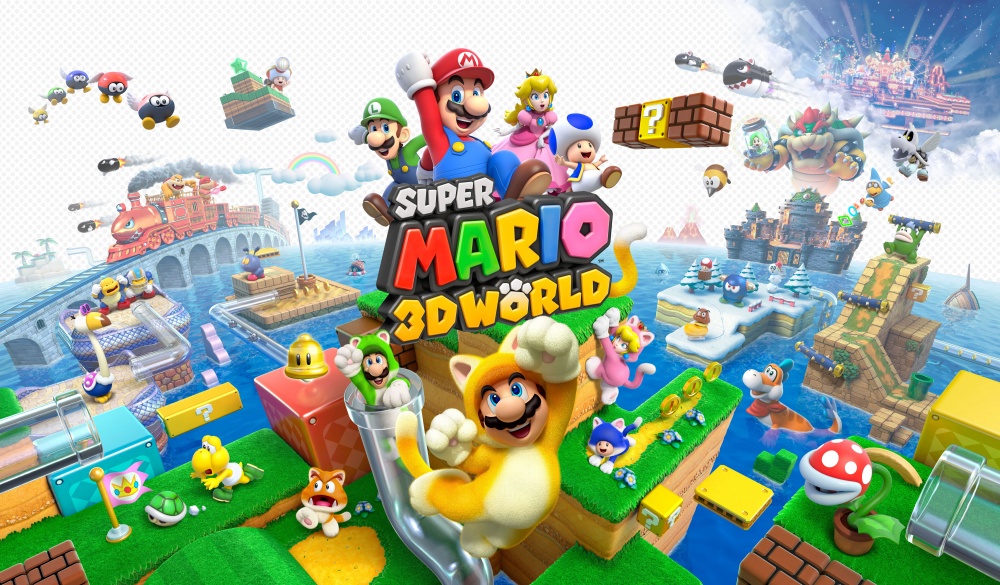 Super Mario 3D World for Switch has a listing on Best Buy – well, sort of. It's not truly live on the website, as it's inactive and the URL essentially leads nowhere at the moment. Still, its existence alone is generating some excitement. The question is, does the listing actually have any meaning?
Here's a look at what's been making the rounds: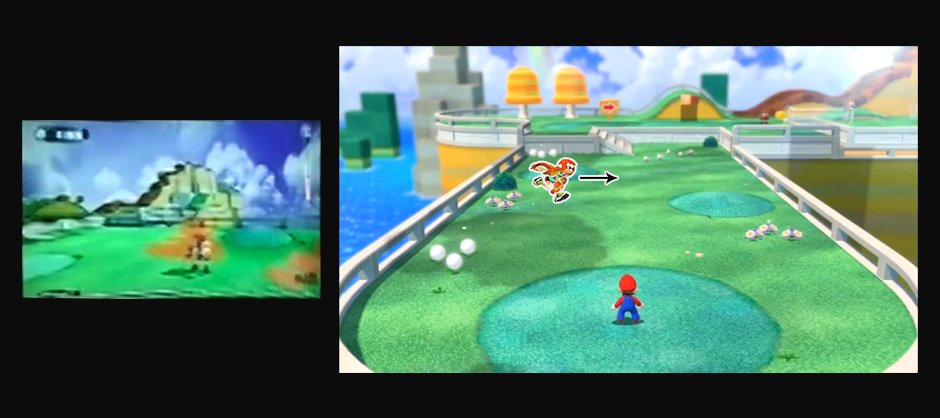 Yesterday, Nintendo posted a video featuring Splatoon series producer Hisashi Nogami and Nintendo's Shinya Takahashi from the V&A Museum. An exhibit opened a few months ago showcasing the original game's development.
Throughout the video, Nintendo showed brief flashes of Splatoon's creation. One aspect fans noticed is that "Super Bell Hill", the first level in Super Mario 3D World, was apparently used as a test map during development. We can also see that there was a different special meter.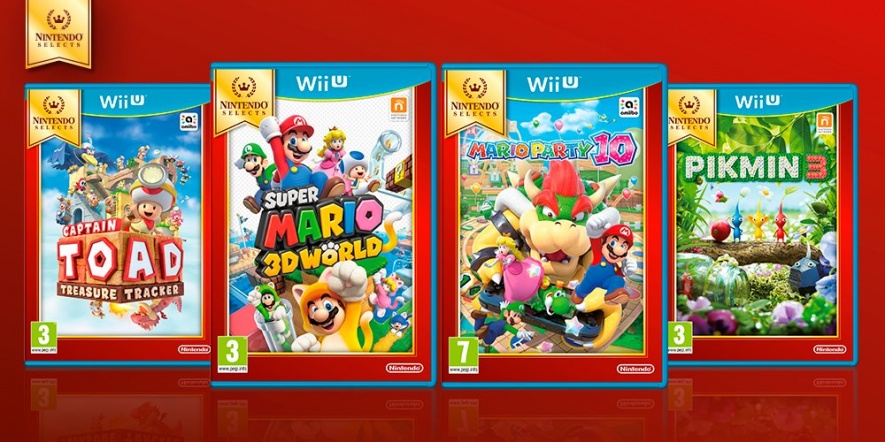 Nintendo has updated their European My Nintendo reward site with 20% discounts for the newest additions to the Nintendo Select line, which includes Mario Party 10, Super Mario 3D World, Captain Toad: Treasure Tracker and Pikmin 3.
The discount code costs 30 Gold Points, and give you a 20% discount on the title of your choosing which would bring these down from €24.99 or £19.99 to about $20 or £16 each. Also worth noting is that you'll be getting the 30 Gold Points spent to get the discount back from the purchase of the Nintendo Select title.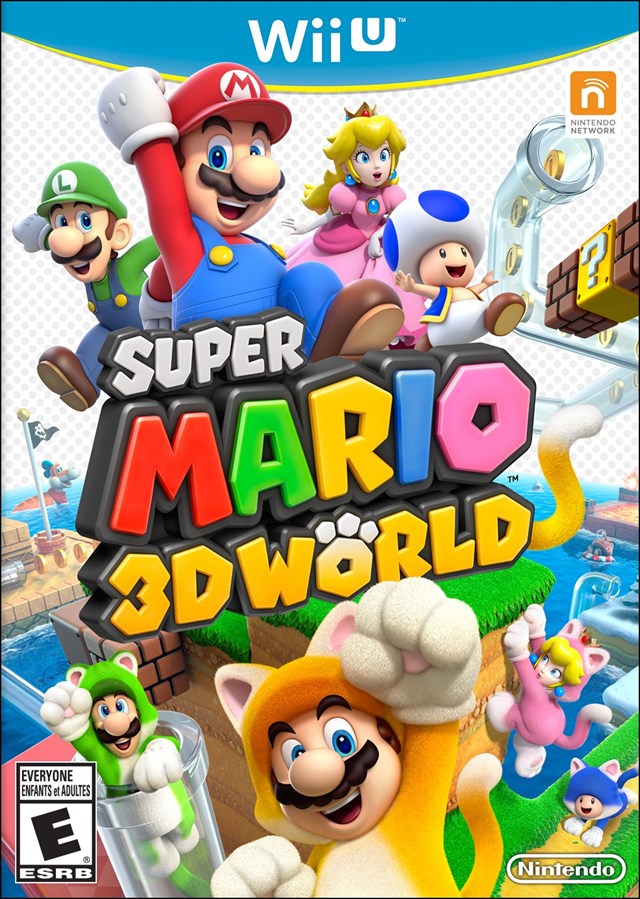 There haven't been too many sales surrounding Super Mario 3D World as of late, but Amazon
has a fairly good discount. It's down from $60 to $43 at the moment. By purchasing 3D World, you'll save $17 (or 28 percent).
Super Mario 3D World has received a discount on the eShop. Rather than paying $60, you'll only need to fork over $45 thanks to the new sale.
A little bit of online maintenance will be taking place on Monday for Super Mario 3D World. Between 7:30 PM ET and 8:30 PM ET (4:30 PM PT and 5:30 PM PT), the game's online functionality will be affected.
Super Mario 3D World doesn't have a whole lot of online features, so it's a bit strange to see it getting maintenance. Aside from ghosts Miis and some Miiverse usage, there's not too much there.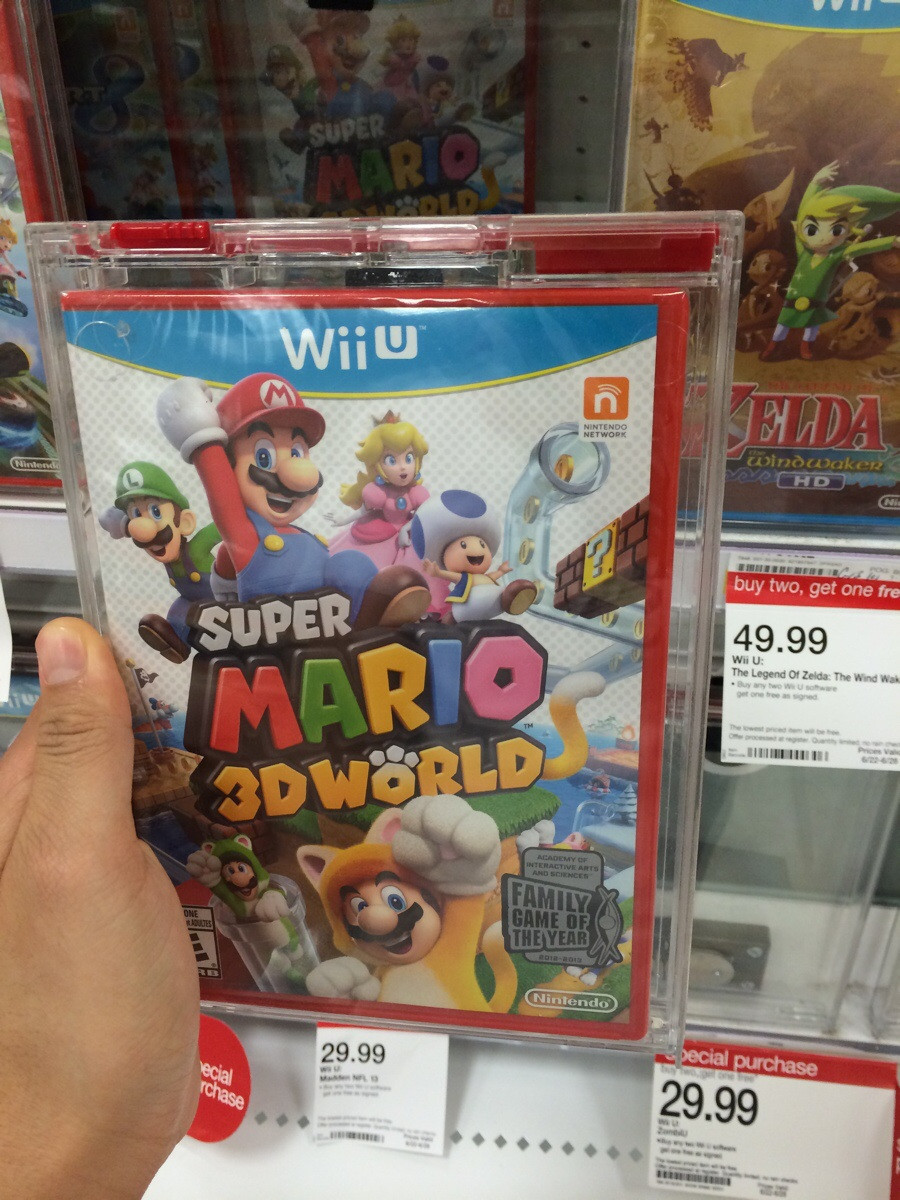 Rumor has it that Nintendo has started to sell Super Mario 3D World in a red case, much like Mario Kart 8. The shot above was taken at one Target store in North America. Is anyone else seeing the same sort of thing?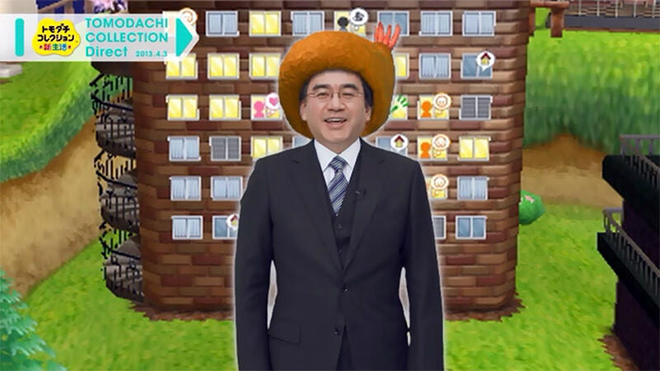 ON THIS EPISODE: We talk all about the games we played this week, including more Mario Kart from Austin (this week? Double Dash!), some Mario 3D World and WarioWare from Jack, and not too much from Laura! We also get into a brief discussion about how Nintendo is still a little behind in many regards when it comes to their online gaming feature-set, and what we'd like to see improve.
PLUS: Our mid-segement this week hits upon Nintendo's fairly bare-bones release calendar for Wii U as well as the token discussion of this week's Tomodachi Life controversy. We think it's dumb to not have same-sex marriage in the game, but a few interesting points come up that actually go against the hubbub.
AND: Listener mail has us talking about our favorite game ever (well… not Laura's!), as well as a bit of Smash Bros and Mario Kart discussion. Plus a few other things. And lots of mis-pronouncing of words and phrases. Oh boy.
This Week's Podcast Crew: Austin, Jack, and Laura
---
Download this episode (click this link)
Subscribe via iTunes by clicking this thing!
Subscribe with Google by clicking this thing!
Subscribe with Yahoo something-or-other by clicking this thing!