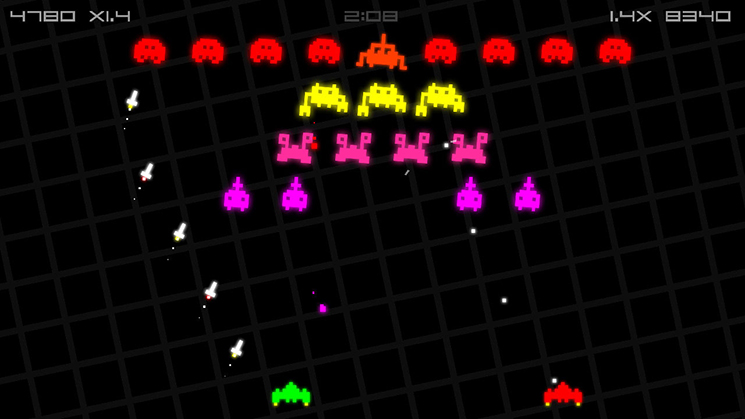 Super Destronaut is transitioning from Wii U to New 3DS. Petite Games is bringing its older eShop title to Nintendo's handheld in just a few days.
Super Destronaut 3D will be out in North America on March 23 – this Thursday. Europe will follow one week later.
Petite Games confirmed on Twitter:
Super Destronaut 3D is coming this week (March 23) to NA and next week to EU (March 30) The game's page is already available! #gamedev

— Petite Games (@PetiteGames) March 20, 2017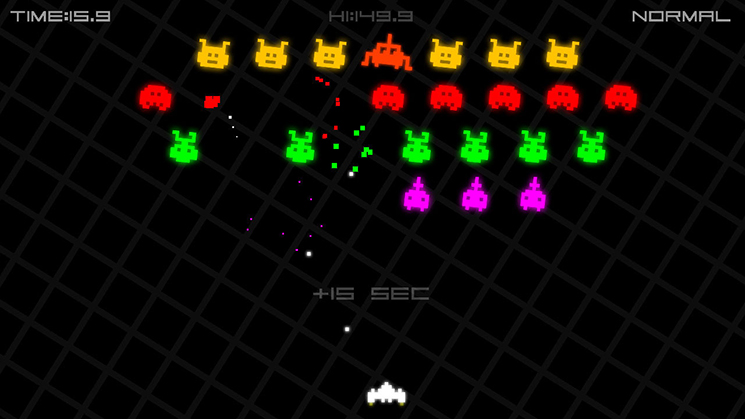 Super Destronaut was originally created for 3DS. Now as confirmed by Petite Games, a 3DS version is in the works.
We'll be seeing Super Destronaut 3D at some point in the future. For now, we only have this Twitter note from Petite Games to go on:
Super Destronaut 3D looks and plays really cool on the 3DS! More info coming soon!

— Petite Games (@PetiteGames) November 19, 2016