Takashi Iizuka says he has no plans to stop making Sonic games for consoles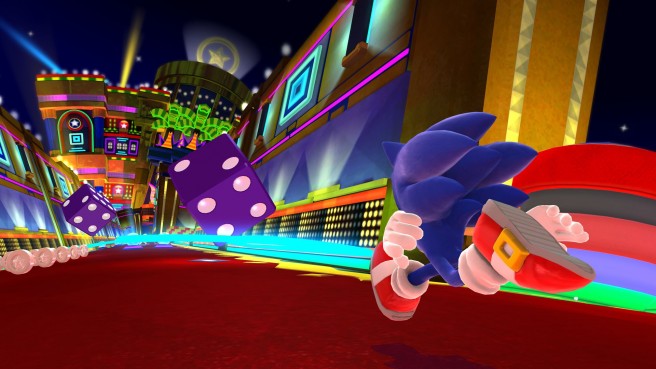 There's been a lot of talk over the past few weeks about SEGA's shift in development. The company now intends to focus on PC and mobile as opposed to traditional gaming systems. However, that doesn't mean SEGA is stopping console development entirely – especially when it comes to Sonic.
Japanese outlet 4Gamer recently interviewed Takashi Iizuka, head of Sonic Team. In one question, 4Gamer asks if SEGA is transitioning Sonic into a smartphone franchise.
Iizuka confirms that this isn't the case. With the recently released Sonic Runners, SEGA simply felt that mobile was the most suitable platform for the game. Iizuka added, "Personally, I don't plan to stop Sonic for home-video game consoles."
So there you have it! We should eventually hear about another Sonic game for consoles. Let's just hope it isn't as disappointing as Sonic Boom.
Thanks to Mii for the tip.
Leave a Reply