620,000 Sonic Boom copies sold so far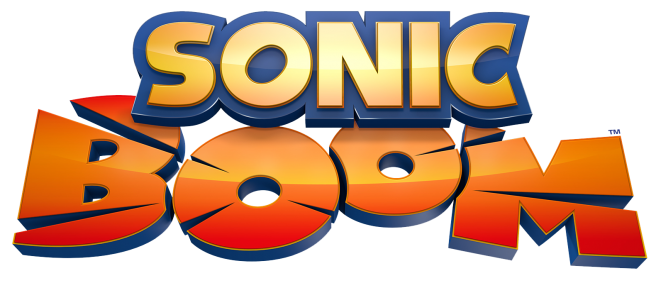 Despite a troubled development and a negative critical reception, Sonic Boom: Rise of Lyric for Wii U and Sonic Boom: Shattered Crystal for Nintendo 3DS have sold a combined 620 00 copies to date. This news comes from SEGA's financial results briefing for the past fiscal year (2014-15, which ended on March 31st).
In the next fiscal year (April 1st, 2015 – March 31st, 2016) SEGA plans to release a total of 34 titles – 14 in Japan and 20 in the West. SEGA expects to sell 7 140 000 units in that period of time.
Leave a Reply