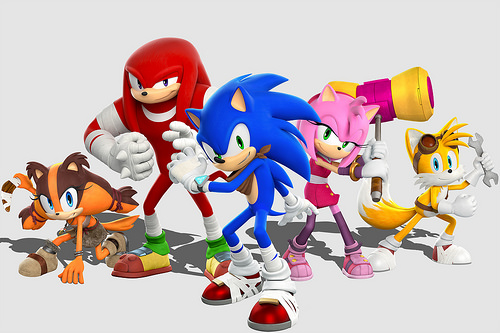 Today, Polygon published a massive piece about Sonic's history. The site chronicled the series' early times all the way up through Rise of Lyric as well as the future (in general terms).
We highly suggest giving the full article a read here if you're a fan of Sonic. But after the break, you can find a breakdown of comments from Big Red Button CEO and co-founder Bob Rafei about Rise of Lyric as well as other comments from SEGA about the franchise.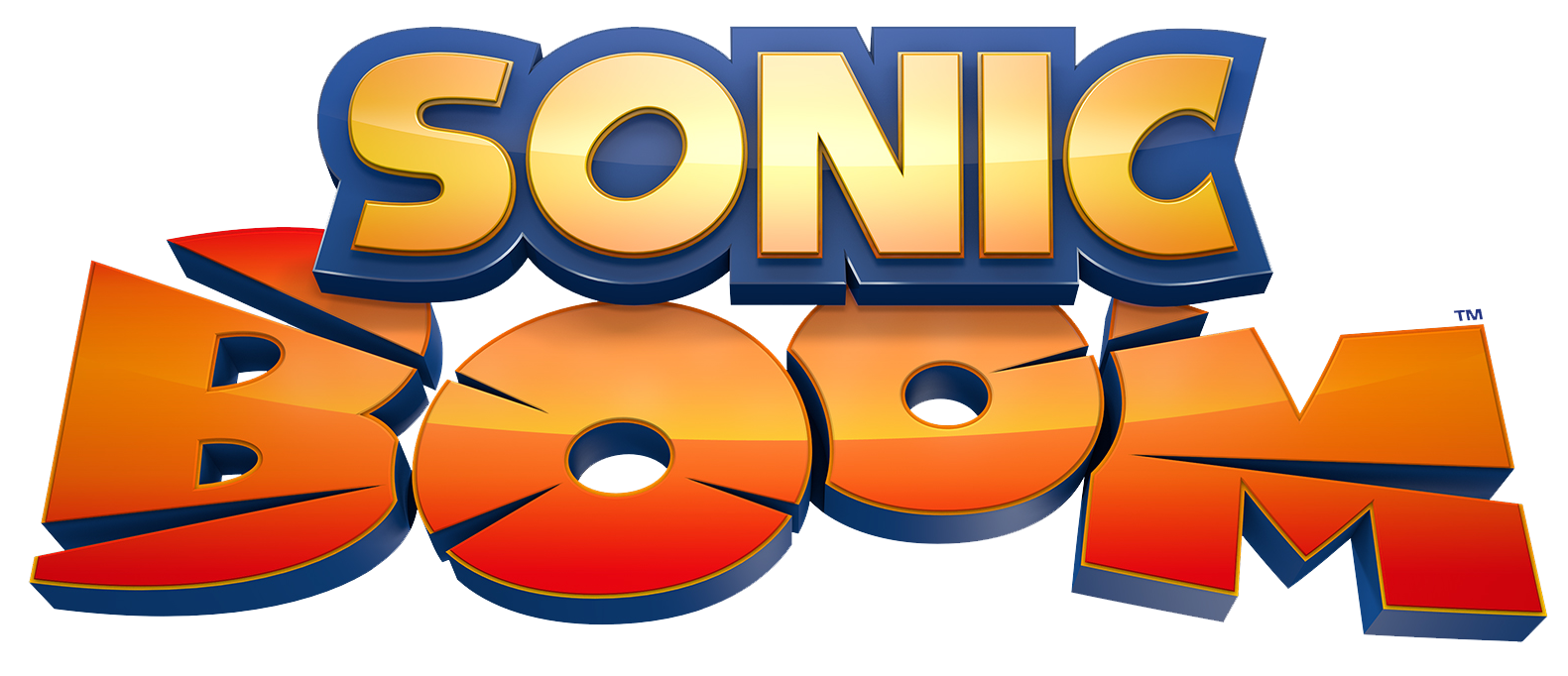 Liam Robertson, a person known for digging up information about cancelled games, recently took on the challenge of investigating Sonic Boom: Rise of Lyric's troubled development.
There's no question that Rise of Lyric has a number of major issues. That being said, Robertson does offer some insight into why it wasn't a better game.
For instance, did you know that Sonic Boom's debut trailer wasn't actually comprised of Wii U footage? The video was instead created from the game running on a PC with more powerful hardware. That's one of the big reasons for the graphical downgrade. And even though there was a disclaimer at the beginning of the trailer stating that it was "in-engine footage" and how it represented "a work in progress", some people may have felt mislead. Perhaps that's why it's now being discovered that SEGA pulled the video from its YouTube channel.
You can get a better overview of Sonic Boom: Rise of Lyric's development by watching the video below.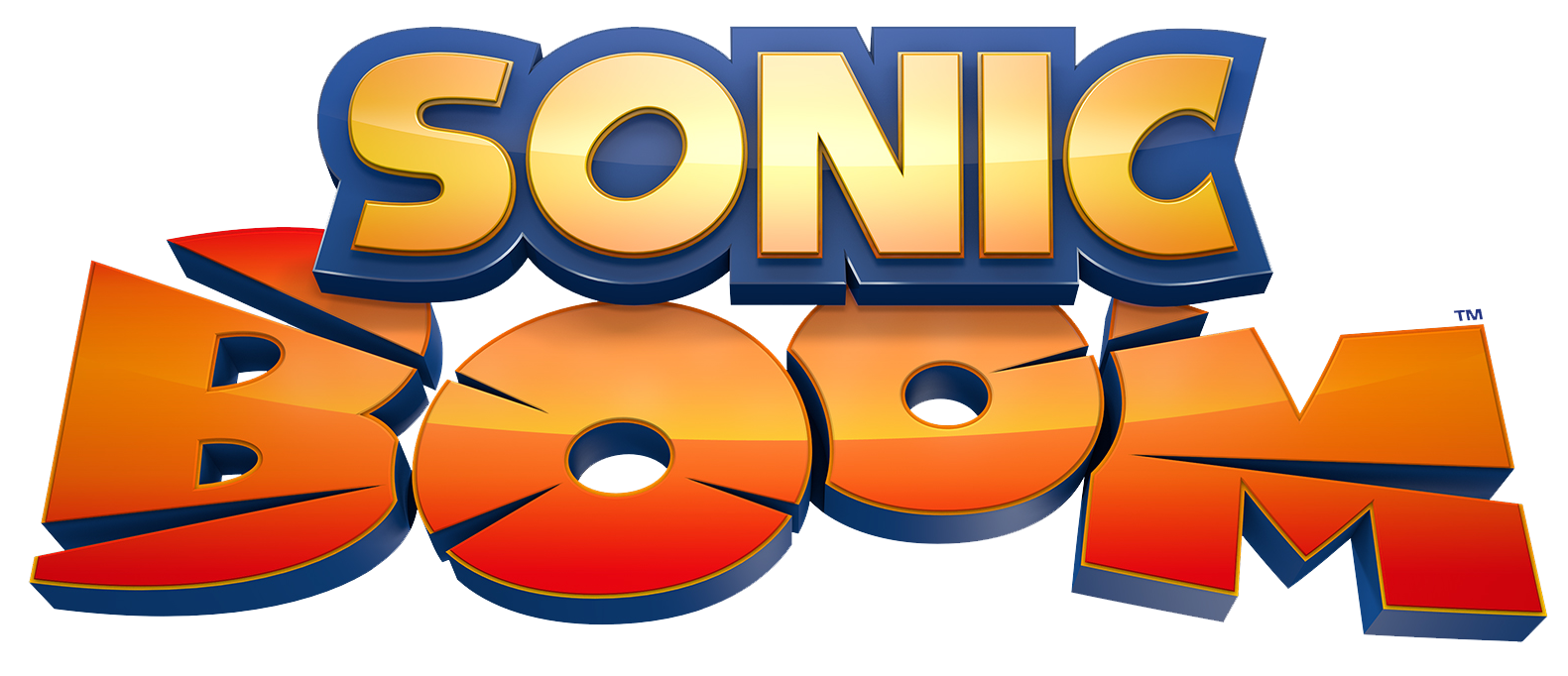 Despite a troubled development and a negative critical reception, Sonic Boom: Rise of Lyric for Wii U and Sonic Boom: Shattered Crystal for Nintendo 3DS have sold a combined 620 00 copies to date. This news comes from SEGA's financial results briefing for the past fiscal year (2014-15, which ended on March 31st).
In the next fiscal year (April 1st, 2015 – March 31st, 2016) SEGA plans to release a total of 34 titles – 14 in Japan and 20 in the West. SEGA expects to sell 7 140 000 units in that period of time.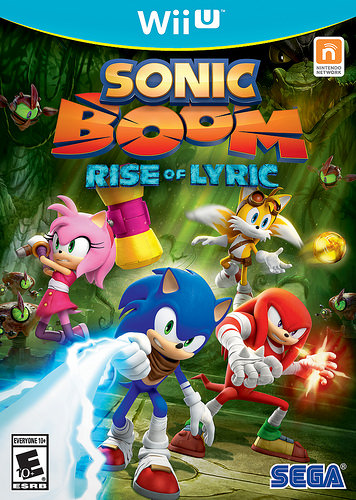 Sonic Boom: Rise of Lyric character animation Tuan Nguyen recently uploaded a demo reel, which features beta hub/animations footage from the game. You can check it out below.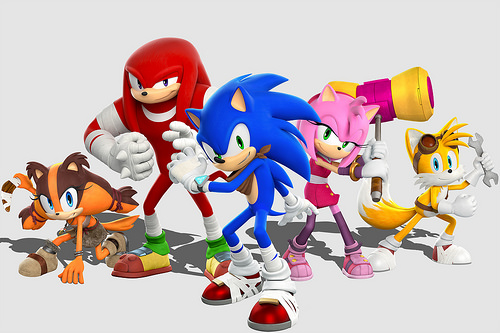 A new podcast from SegaNerds contains an interview with Sonic Boom: Rise of Lyric producer Stephen Frost. You can listen to it in full here, though Sonic Stadium has rounded up some of the more interesting bits.
Frost touched on Sonic Boom's development, and a few other topics as well. Here's the full summary:
Suggestion that Sonic had to re-invent itself because the fanbase was getting smaller. Cites Call of Duty as an example/comparison.
Boom was made to appeal to non Sonic fans. — This is stated multiple times.
Suggestion that people/retailers are bored of Classic – Dreamcast era Sonic. States you can only do so much with these eras/characters. He does go on to suggest this is from a retailer standpoint.
Claims multiple times that Boom (franchise) is a big success.
Admits Boom (franchise) could have been better.
"Could the games have been better… yes, any game can be made better."
Suggestion that part of the reason why Boom (game) isn't that good is because the team didn't know what Sonic was about/lack of experience.
"In focus tests, we heard all the time, people were sick of speed, Sonic was too fast, they wanted to slow down."
"People really liked the Co-Op" — Hopes Sonic Team will do that in the future.
"The biggest mistake in Boom (game) was adding too many features to it.
"It was too much to ask of the/any development team" — In terms of different characters, combat, features etc.
"I was tasked (by Sega) with creating an experience that appeals to an audience which doesn't play Sonic."
"If I could do it again, I would remove features and speed would be the main focus from the start."
"Speed was shelved because we were under the impression people didn't want it."
"Speed is always a Sonic thing, we didn't focus on that."
"The goal of Boom was to reach new people."
"As a branch of Sonic, Boom is a success in many ways."
Suggests that due to how much content you need to make for a Sonic alone game, it's too much work. You need additional characters to spread the burden of content.
"Multiple characters resonate well with people"
"Solo Sonic games, I don't know how long that can last there isn't enough variety to sustain it."
"The future of Sonic games needs to be Co-Op, it worked really well in Sonic Boom, community and online play, that sustains it."
Say's he'd love to see a Sonic level design game.
"In general, you need to do multiplayer and add online multiplayer aspects, that will sustain and keep the franchise alive."
Says that the reason for the change in release date was likely a number of reasons, cartoon air date, Nintendo release dates, Sega release dates.
When the decision was made to change Boom's release date, Sega did not know when Smash was coming out.
Sonic Boom: Rise of Lyric's update is huge – as in 1GB huge. So what exactly is included in the massive patch? We did hear about a few things recently, but Sonic Stadium has offered further information as to why the update is so big.
Here's what the site shared: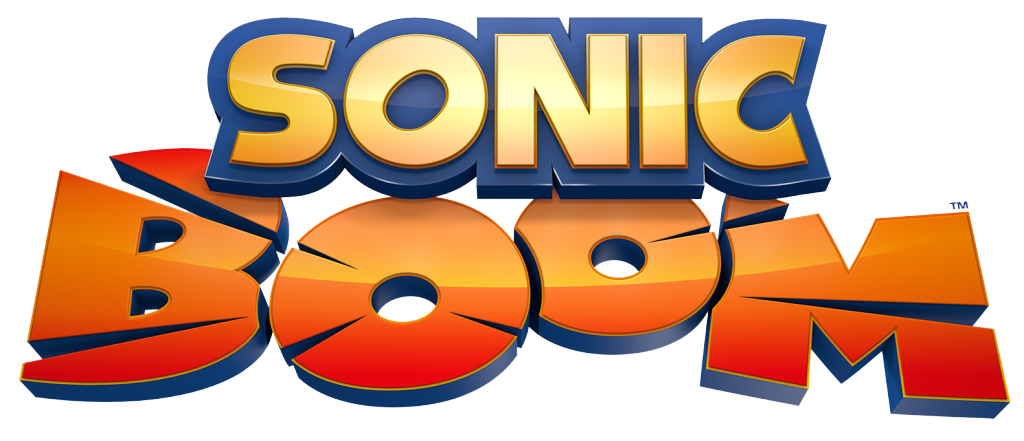 The Sonic Boom: Rise of Lyric update is out now in North America. It previously was made available in Europe late last week.
For an overview of the patch, check out this post.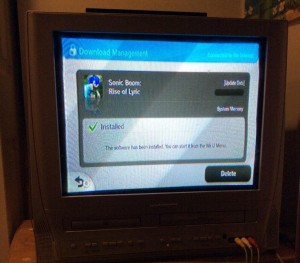 Thanks to GamerClues for the tip.
The folks over at Sonic Stadium have put together an overview about the new Sonic Boom: Rise of Lyric update. SEGA just released the patch in Europe this week, and it should be out in North America very soon.
On with the information!
Additions:

Navigation arrows "Small yellow arrows added which show you where to go" (They were in the original, but they now have some issues).
Sonic Boom: Rise of Lyric has received a new update. It's a sizable download, as it clocks in at roughly 1030MB. We're not sure what the patch does at present, but we do know that Rise of Lyric has been bumped up to version 1.1.0.
On another note, it looks like this update may only be available in Europe at present. It should be out in North America soon if it hasn't already arrived by the time you're reading this.
21st November 2014 – SEGA® and Nintendo of Europe today announced the availability of Sonic Boom: Shattered Crystal for Nintendo 2DS and 3DS and Sonic Boom: Rise of Lyric for Wii U across Europe. These two games are cornerstones of the newly created Sonic Boom universe and expand the Sonic Boom vision for fans. Set in the same world as the Sonic Boom animated TV series, Sonic and team – including new friend Sticks – work together to stop the evil villain Lyric. Play as multiple characters, each with their own abilities, as they explore, fight and speed through an undiscovered land.

The Sonic Boom titles deliver completely different experiences as compared to previous Sonic games with collaborative gameplay at their core – all while featuring speed – the traditional element of Sonic and his adventures. Taking advantage of the innovative hardware of both Wii U and Nintendo 3DS, Sonic Boom introduces exploration, combat and a new Enerbeam gadget that allows the Sonic Boom world to be discovered in totally unique ways. There are also special upgrades for your characters that can be unlocked if you have both games – play through the story mode in Sonic Boom: Shattered Crystal on Nintendo 3DS to unlock specific character upgrades for Sonic Boom: Rise of Lyric on Wii U!

The Nintendo 2DS and 3DS exclusive title, Sonic Boom: Shattered Crystal, was developed by Northern California-based Sanzaru Games Inc. in collaboration with Sonic Team. In Sonic Boom: Shattered Crystal, Amy discovers a secret ancient language and manuscript detailing the history and whereabouts of a ""Lost Crystal of Power". The evil and vile villain, Lyric, kidnaps Amy in his eagerness to obtain the long-forgotten power that has been hidden throughout the jungles and canyons of a mysterious new island – where players can explore a variety of levels with lots to discover and multiple goals to try to accomplish. StreetPass functionality in Sonic Boom: Shattered Crystal allows you to receive tokens which are used in-game to buy collectables when you encounter other players of the game via StreetPass – try to purchase them all!

Sonic Boom: Rise of Lyric, exclusively for Wii U, is an original game developed by Southern California-based studio Big Red Button Entertainment in collaboration with Sonic Team and its head Takashi Iizuka. Sonic Boom: Rise of Lyric stars Sonic and his friends Tails, Knuckles, and Amy, in an adventure that begins when they release a powerful snake-like villain named Lyric from an ancient tomb sealed deep in an island. The group must put aside their differences and work together as a team to save the world from Lyric's evil plan and his army of war mongering robots! Share the adventure with a friend co-operatively in the story mode, or enjoy with up to four friends in "Team Challenges" mode.

Both Sonic Boom: Shattered Crystal and Sonic Boom: Rise of Lyric are out now at retail or digitally from Nintendo eShop, where a free demo of the Nintendo 3DS version is available.

– Ends –

For further information:

Nintendo website http://www.nintendo.co.uk
Nintendo 3DS Guided Tour: http://guidedtour.nintendo.co.uk
Nintendo 3DS (UK) on Facebook https://www.facebook.com/Nintendo3DSUK
Wii U website http://www.nintendo.co.uk/Wii-U/Wii-U-344102.html
Wii U (UK) on Facebook http://facebook.com/WiiU.co.uk
Nintendo of Europe on Twitter https://twitter.com/nintendoeurope
Nintendo UK on Twitter https://twitter.com/nintendouk
Nintendo UK on YouTube http://www.youtube.com/nintendouk
Nintendo Official UK Store http://store.nintendo.co.uk/
Nintendo UK Media Assets Library (registered users only) http://assetslibrary.nintendo.co.uk/
For press assets visit www.sega-press.com