8Bitdo releases firmware update for its controllers to fix input lag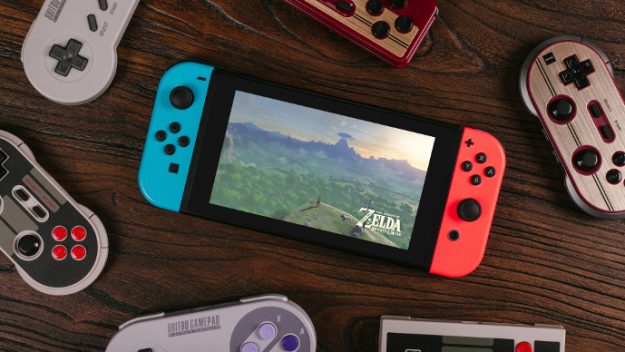 A new firmware update has been released for the 8Bitdo controllers. Version 4.01 can be downloaded here.
The patch notes state: "Fixed input lag problem when used with other controllers." We've heard that there were some issues when using 8Bitdo controllers with Switch, but these problems should hopefully be taken care of after applying the update.
Leave a Reply