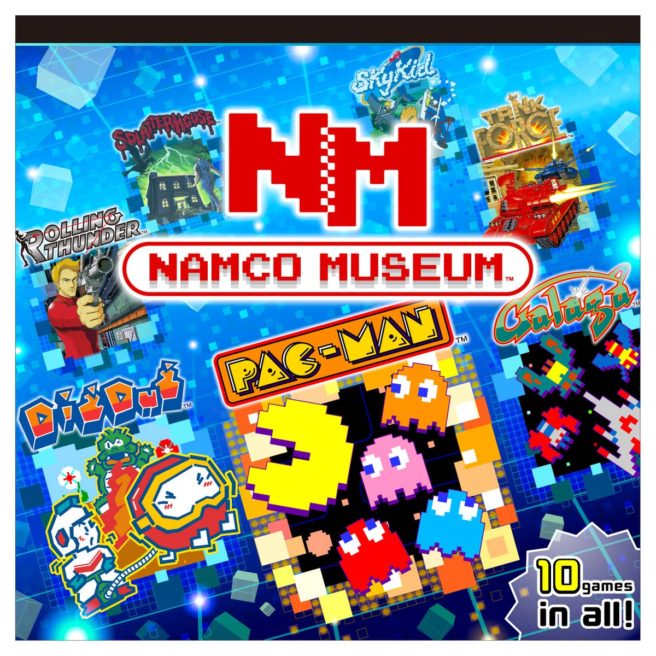 Bandai Namco provided an update on Namco Museum this week. Included in the news is that the digital release will support Download Play in Pac-Man Vs. through a free eShop app that can be used on a second Switch system. We have some additional details about Namco Museum aside from that feature.
First, Namco Museum will support all of Switch's play styles. You can experience the collection on a TV, in tabletop mode, or in portable mode.
All titles except Pacman Vs. can be played in not only horizontal screen but also vertical screen. Doing so makes each of the games closer to arcade screens. However, playing vertically in TV mode will require a television that supports pivot (rotating screen)
Challenge mode has been added for the ten original titles (not including Pacman Vs). Each game will have their own challenges, such as in Pac-Man. One of the challenges there is to "continuously eat Ghosts within 3 minutes".
Below are a few additional screenshots from Namco Museum showing menus, etc.:
Leave a Reply